Welcome to the Conservatories FAQ & Resources Section
Let us answer all your questions around designing and building your dream conservatory
The Conservatory Build Process
If you're not sure how long it will take to build a conservatory or how they are measured up, all of the answers are here. We explain the whole process from start to finish to give you peace of mind your conservatory is on the right track.
If you still have any additional questions after you've had a read, or would like more information, speak to a member of our team today.
How Are Conservatories Measured?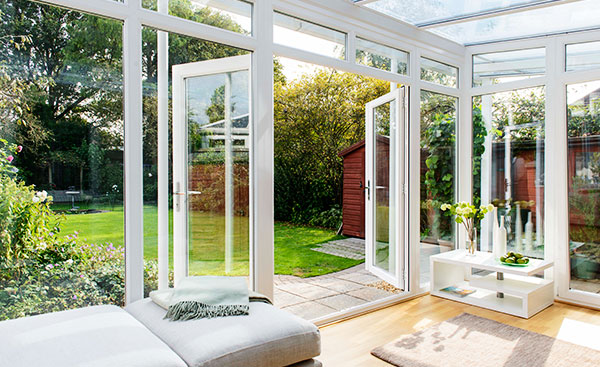 The three most important measurements to consider when planning a new conservatory are the width of the space, the projection and the height. An Anglian designer will visit first to help make your dreams a reality, using clever new tools that can show you exactly what your conservatory will look like. A qualified surveyor will take the measurements for you and take into account such factors as planning permission, building regulations and your personal specifications for the build.
How Long Does It Take To Build A Conservatory?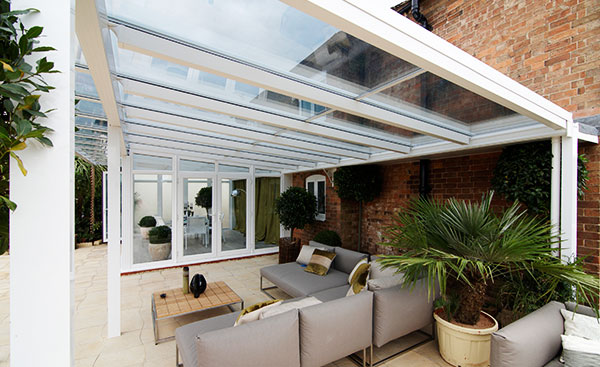 This depends on various factors as all conservatories from Anglian Home Improvements are bespoke and made to each customer's specifications.

Once you receive a quote from one of our fitting specialists, we will provide you with an estimated date for installation. As a guide, we advise that conservatories take an average of 12 weeks to build. During this period the parts needed for the conservatory will be manufactured, the foundations laid and building work will begin and be signed off by you once completed. You will then receive a guarantee to safeguard you against any future problems. See the full Step by Step guide.