A guide to
Conservatories
Fitting a conservatory into difficult spaces
Conservatories can be made to measure for all kinds of spaces. If you're in need of more space indoors, conservatories are a great way to extend your living area, particularly if you have limited garden space that would be better served as another room in your home.
---
Finding useable spaces
Conservatories normally come in a range of shapes and styles, and can be big or small, so they can be easily custom-designed around the space you have available.
Look around your home with a critical eye – you might have a tiny porch that you don't really use, a patio that's too small to justify outdoor furniture or an oddly-shaped sliver of lawn that's no good to anybody. Architects call these areas "dead space", but with a bit of creativity these spaces can be transformed into something useful.
We tend to overlook these parts of our homes because they seem too small to bother with. However, you may be surprised at what you can do with a relatively small floor area. Just a few dozen square feet can be enough for a table and some chairs, creating the perfect place to enjoy breakfast and coffee in the sun.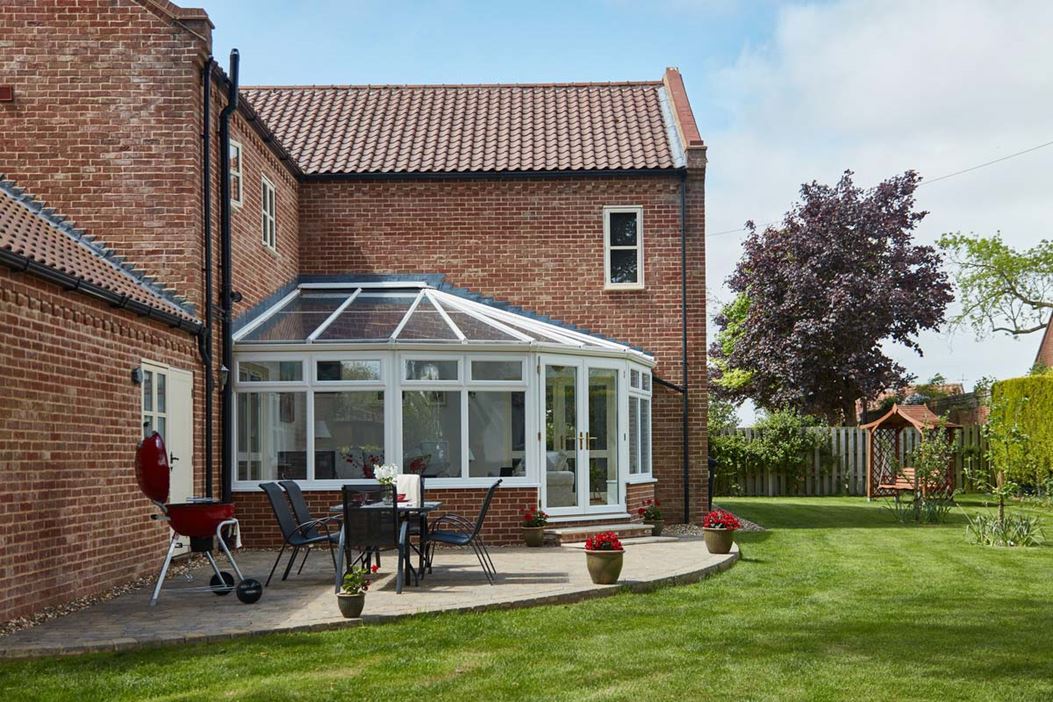 Designing around an awkward space
The size and layout of your outdoor space may seem challenging for building a conservatory. Unusual corners, irregularly-shaped boundaries and inclines in awkward places may limit your choices when it comes to the shape and style of your conservatory, but in most cases there's a way around it.
If you're having trouble finding the right place for a conservatory, don't worry – contact Anglian and we'll be happy to give you our professional opinion. With more than 50 years of conservatory design experience, we can spot solutions that other people might overlook.
---
Feeling inspired to turn a bit of dead space in your home into something amazing? Get in touch with us today. We'd be delighted to offer any help we can on making the most out of your living space.