Customer Testimonials
We are pleased that so many of our customers are proud to show off the transformation of their homes. As part of our Share & Save initiative, below are just a few examples direct from our customers, showcasing their projects. Discover how you could benefit from Anglian's Share & Save Scheme and get a Free quote today.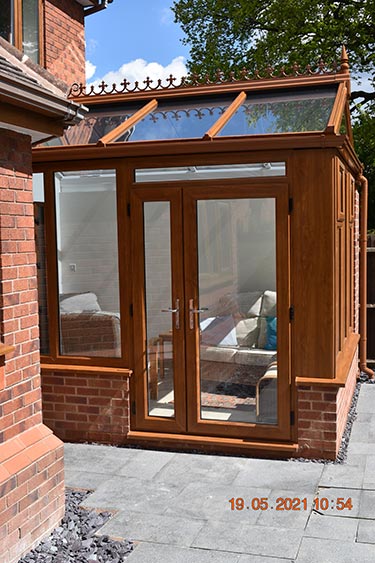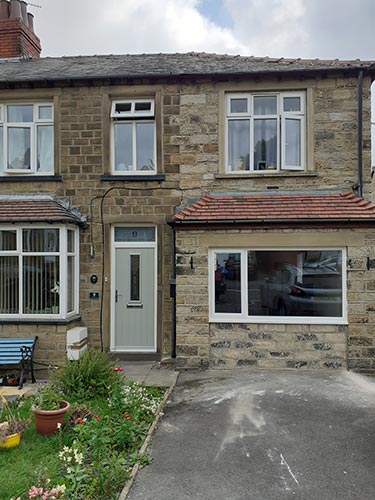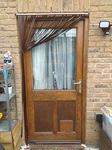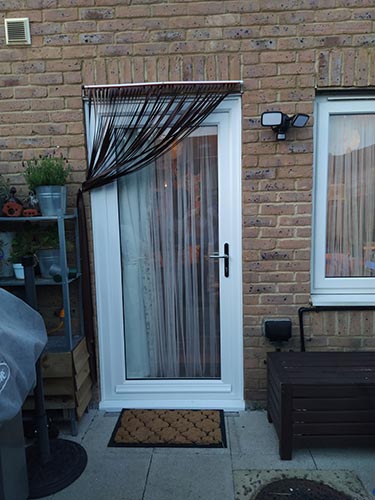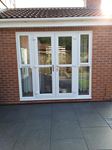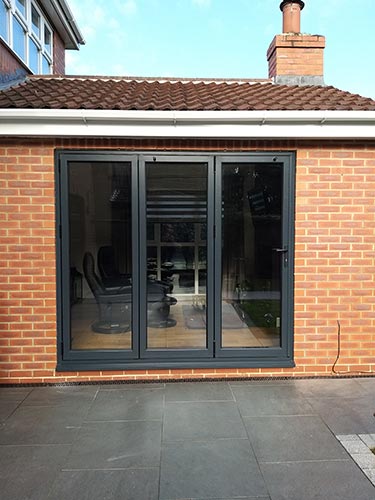 The improvement was to replace the polycarbonate ceiling on the conservatory by an insulated ceiling. A secondary objective was to install a better drainage, which was a defect on the original Anglian design for the original conservatory. The work was completed satisfactorily within five days. The fitters were courteous, on time, did the work well and efficiently. They kept me informed of progress, and explained what was being done. Mr Dinsdale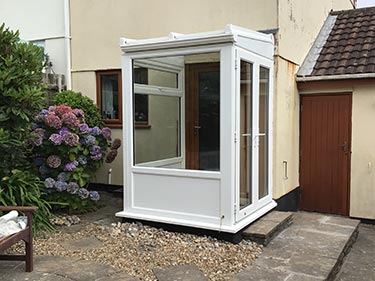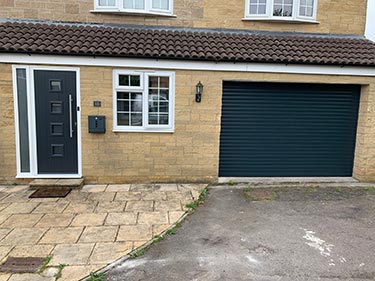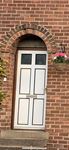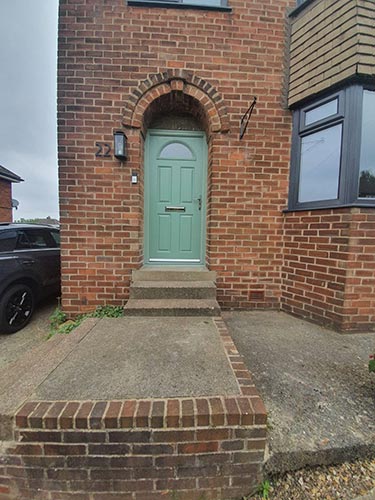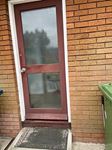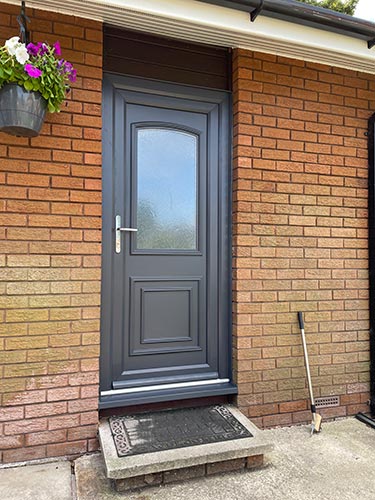 Paul was on his own and fitted our back door and front door.Did a great job and the doors look great, so much better than the old ones. Mrs Andrew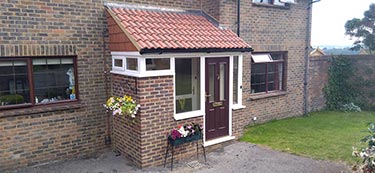 We wanted to extend the space available to our holiday let as well as connect it to the main house. This has been successfully achieved, with great precision, and we are very pleased with all the work done by Anglian. All the various teams who worked on the project were courteous, efficient and did an excellent job. We are very pleased with the outcome, and would highly recommend Anglian. Dr & Mrs Eva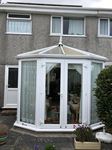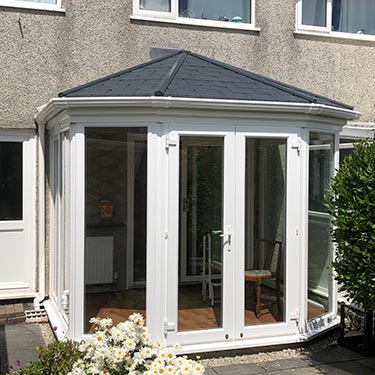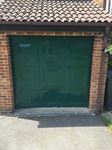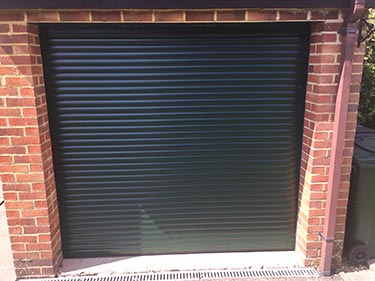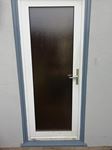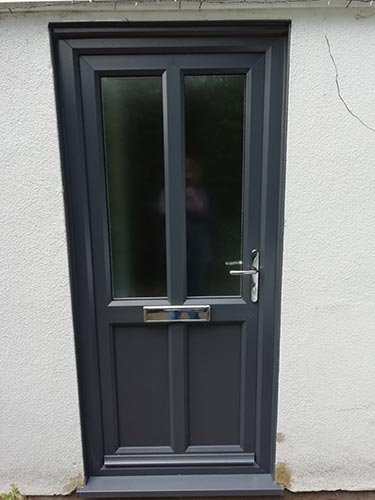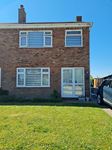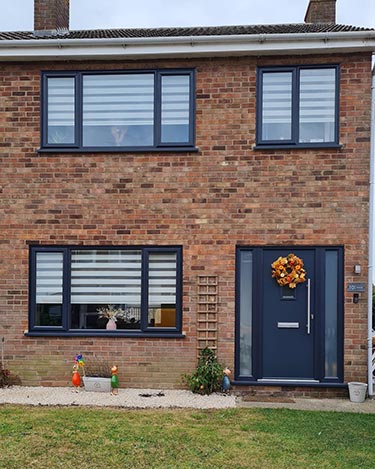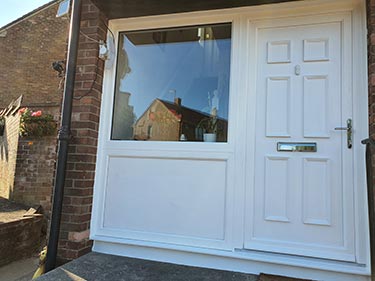 We contacted Anglian as we were looking to replace the old soffits and fascia boards on our home which were tired and grubby.Anglian were fantastic from start to finish, we werent expecting such a quick installation date due to the pandemic but within weeks I was contacted to check if a date 5 days from then would be suitable.The scaffolders came the following day and were efficient in getting that up as quickly as possible with a little disruption as possible.On the installation day the installers arrived at 8am (nice and early), they both communicated effectively and I knew exactly what was going on.The installation took approx 3.5 hours for both front and back, they informed me that 2 clips were brown instead of black but that they would be back to change them, within 1.5hours they were back to change the brown clips to black.The installers were very professional and got on with the job to get it finished as soon as possible.The work is to a high standard and I would certainly use them again Miss Edgecombe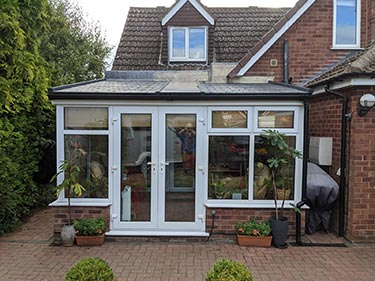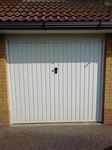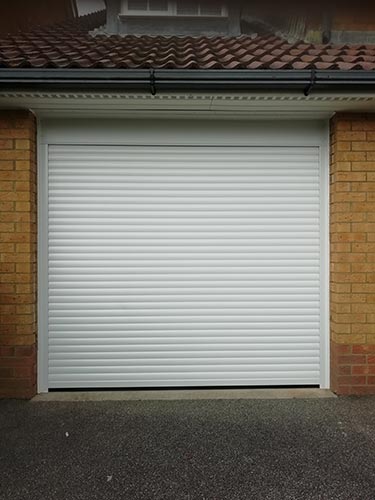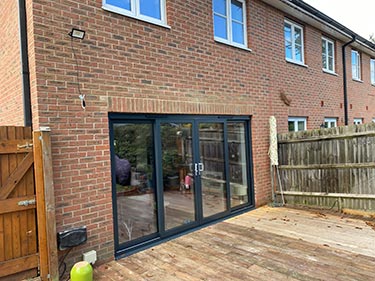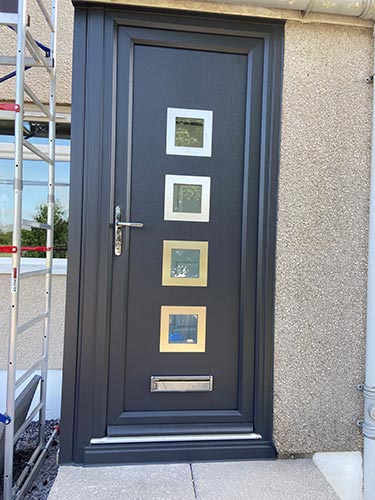 Really pleased with our new fascias, soffits & gutters. Complete transformation in comparison with the old ones. Super pleased with the whole installation process. Can thoroughly recommend. Mr Allen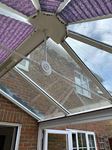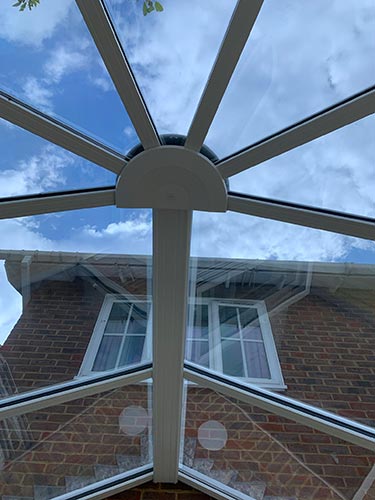 Our old conservatory roof and 20 year old blinds were replaced with a reflective glass roof. It is much brighter and keeps the room cooler than before, which is just what we wanted. Mrs Stillion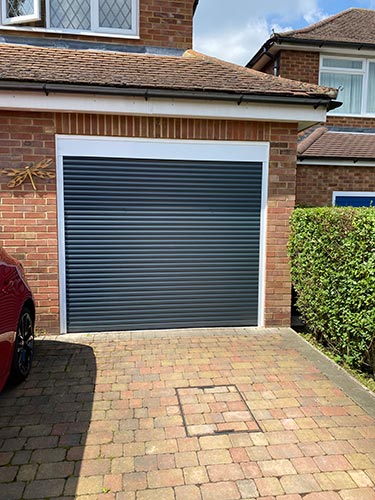 Initial meeting worked well remotely, installation was quick and the fitter worked in a tidy fashion. Old door was worn out. The new door looks great! MR Waterworth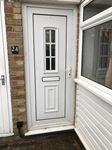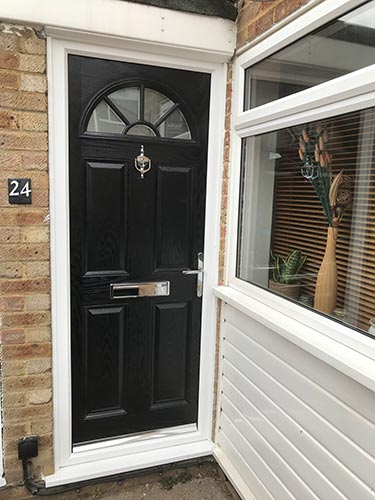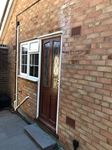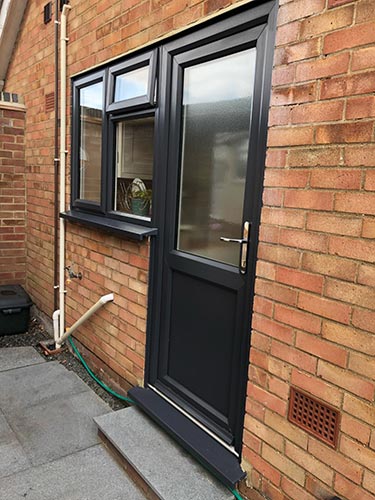 Very good only took 3 days to do facias cleaned up everything very happy good job well done thank you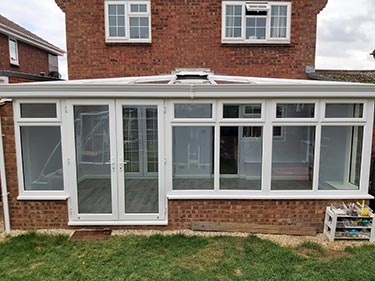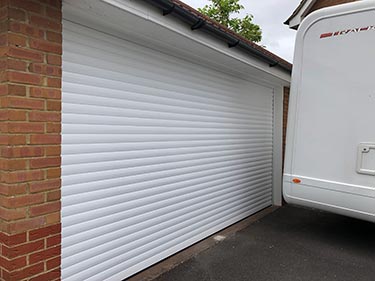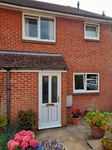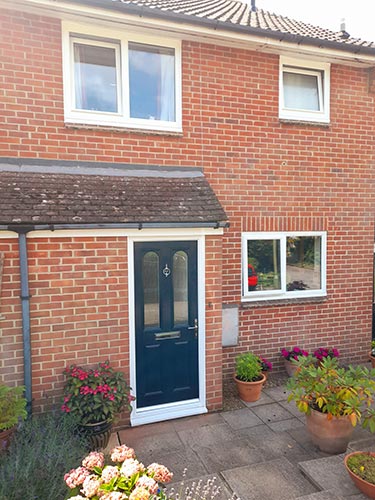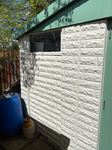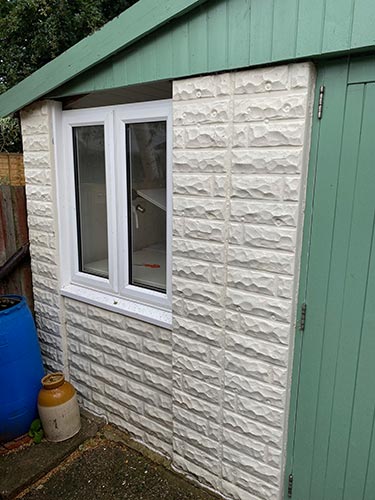 I had been wanting a new composite front door since moving in a few years ago but never got round to it. We contacted Anglian initially for roof trim but saw on their website that they also supply and fit composite front doors. Having chosen the door we wanted we were informed that the approx lead time is around 12 weeks. Within around 5 weeks we were contacted to confirm the date of installation 5 days from that date and on the same day as the rooftrim installation. The installer arrived at approx 9.30am, he was professional and explained the steps he would take to remove the old UPVC door and replace it with the new composite door. We opted for Ruby red on the outside and white on the inside which I highly recommend. The installation took approx 1.5 hours after which the install are handed over 3 security keys and showed me how the lock worked, it took a bit of getting used to but overall we are delighted with the service and product we received Mrs Edgecombe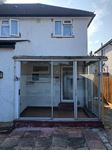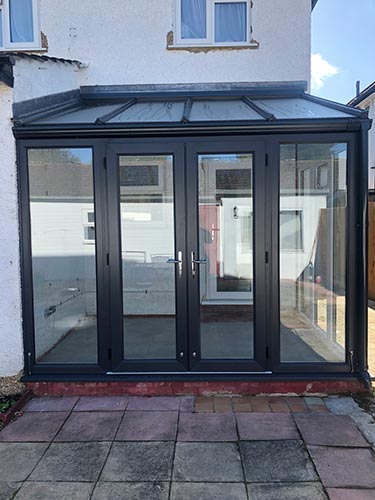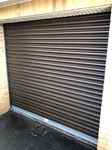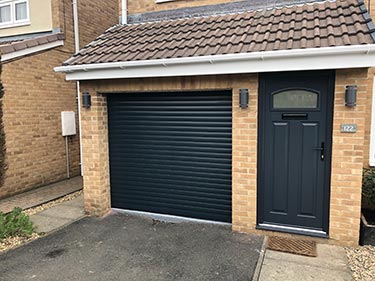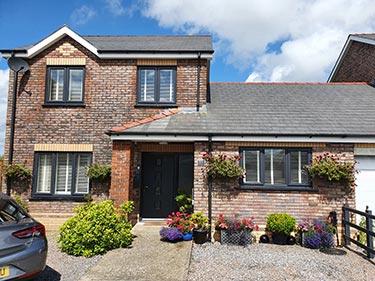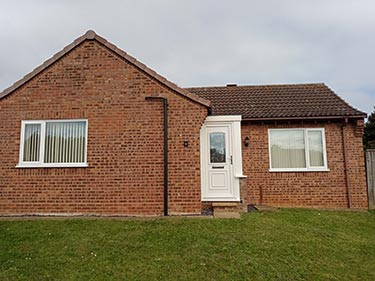 I needed new windows as my current ones were outdated. I also wanted an internal door at the bottom of my stairs. The job was done really well and the guys adhered to the covid restrictions Mr Teague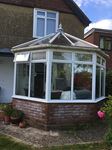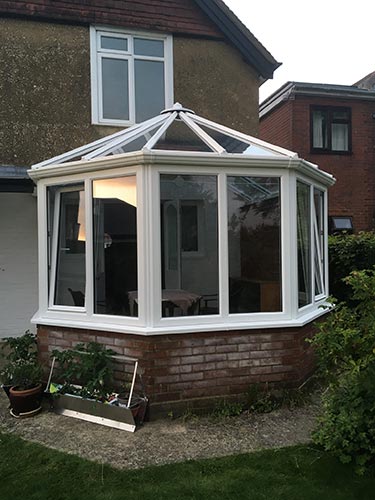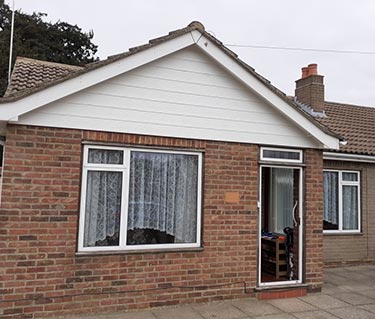 Very happy with our new cladding which replaced some old wooden cladding. Mrs Tummon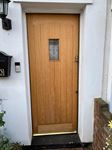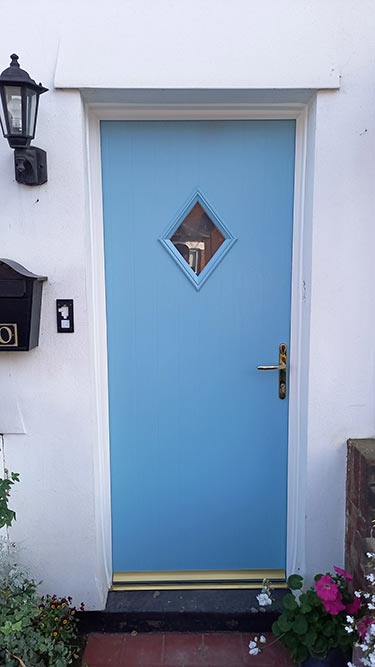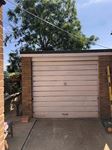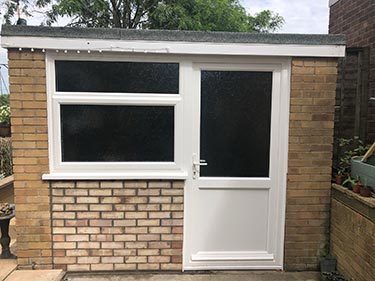 We found the whole of our experience with Anglian to be very pleasing. From our first enquiry to final installation, everyone we spoke to was courteous and efficient. On the day of installation, our two new doors (front and rear) were fitted with great expertise and the finished product met all our expectations. By replacing the original build doors fitted twenty years ago with stylish, modern, doors, the look of the house has been greatly improved. Based on our experience with Anglian I would happily recommend Anglian to anyone looking for replacement windows and doors in the future. Mr Grime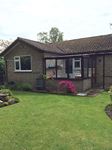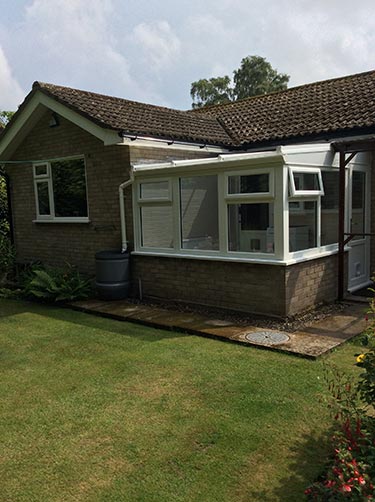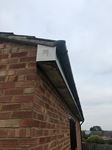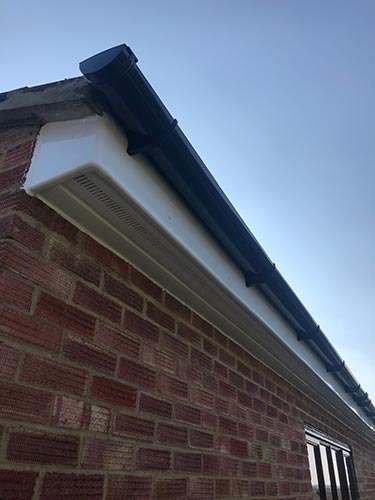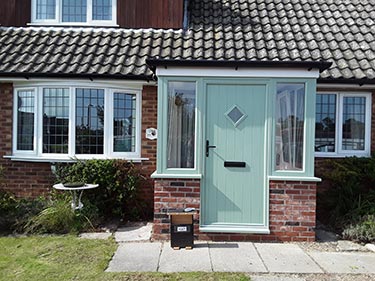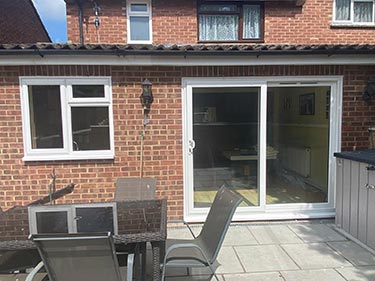 Great job, door looks fantastic, has really changed the look of our house. Mr Chamberlain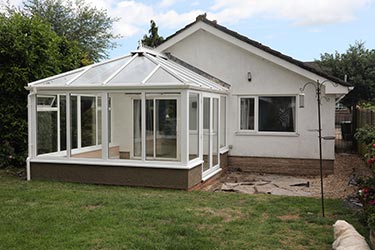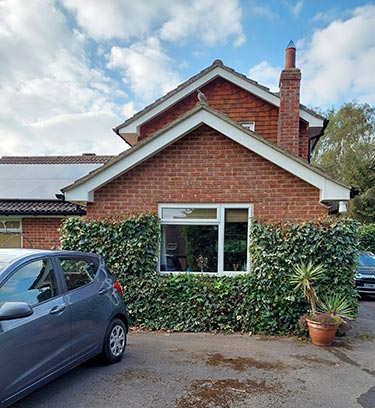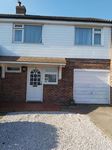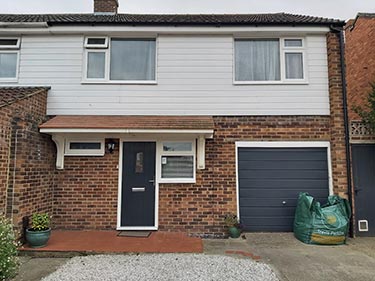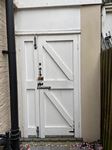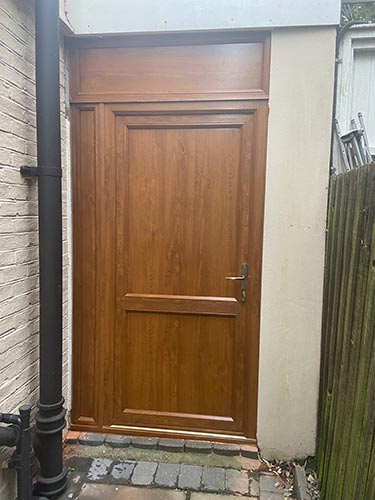 We are very pleased with our new Anglian windows. All work was carried out in one day (4 windows )at a very reasonable price and the end result looks great. The imitation wood look is superb. I would recommend Anglian to anyone wanting new windows. Mr Lake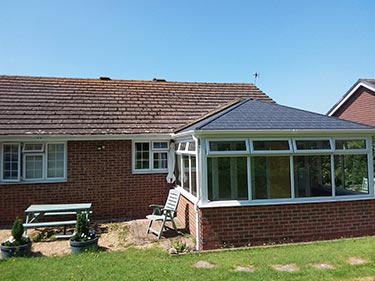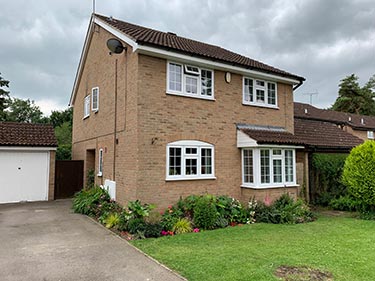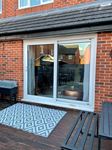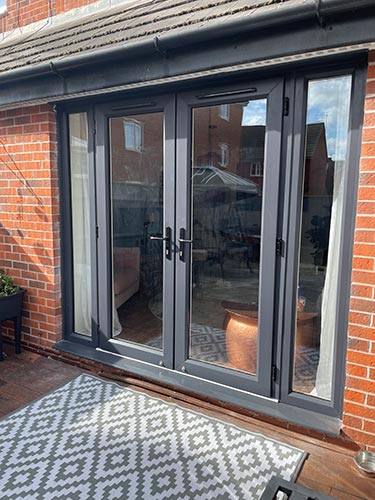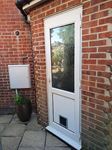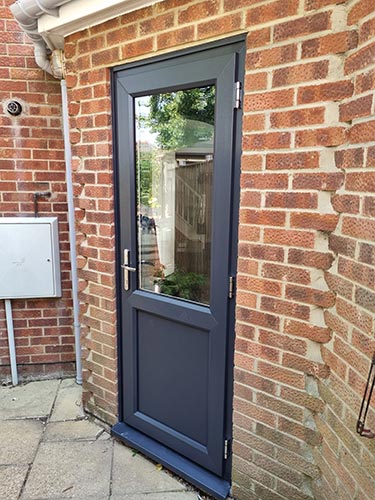 After much deliberation, we decided to replace all our wooden windows and doors in our five bedroom house as some were beginning to rot and others had let condensation between the double glazing. We knew it had to be done but feared the end result wouldn't match the previous wooden windows. How wrong we were. The new windows and doors, in anthracite grey, look fantastic. The two installers were here for five days. Every morning they rang us to give their time of arrival. They were brilliant, friendly and polite and working solidly all day. The big bonus is that they cleared up any mess each night before going home. The end result has definitely improved our house and put value on the property. We are delighted. Great value for money. The only down side were the phone calls from the sales office trying to sell us further "special / one off" offers for facia, gutters etc Mr Leam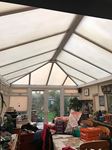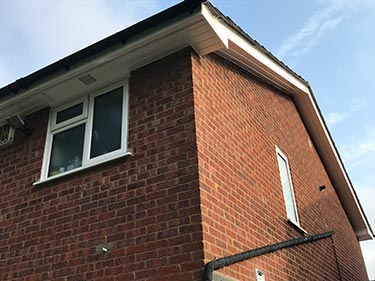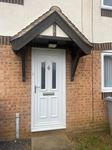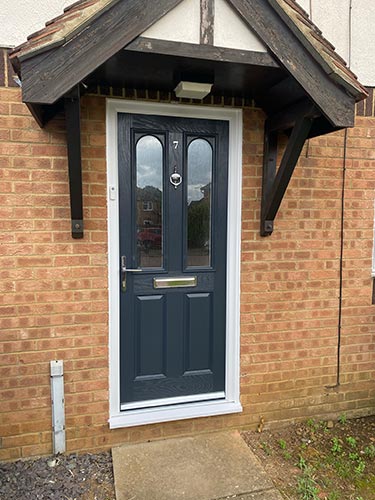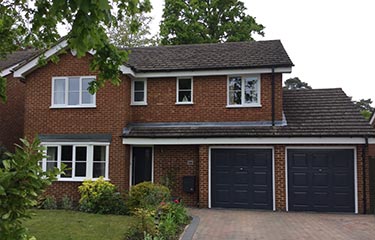 Communication I received from Anglian was good- whoever I spoke to was always courteous. The reason for my improvements was x2 new windows & a front door - work was completed to a high standard Mrs Haden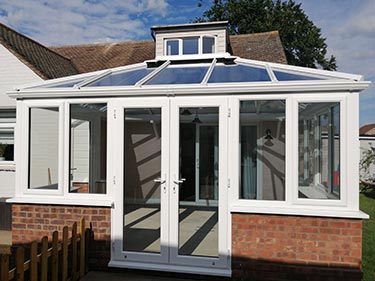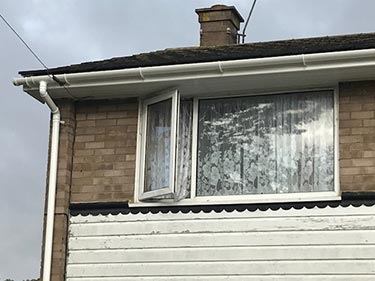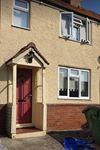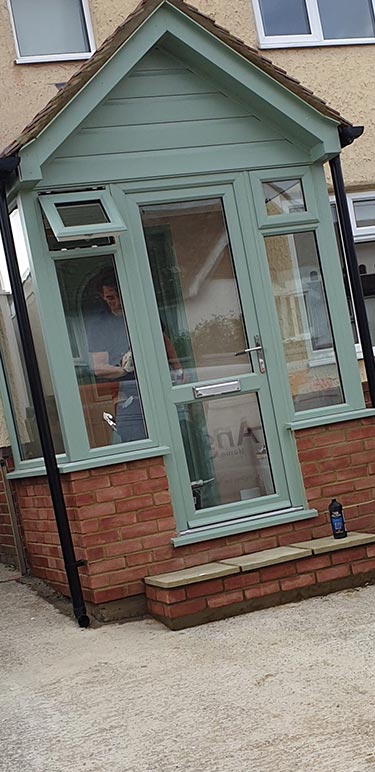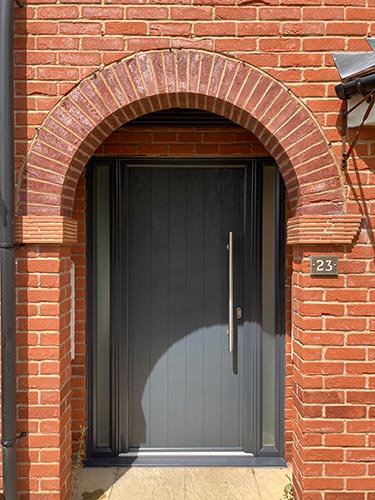 We needed to replace 2 sets of double doors as the originals were old and draughty. We went to Anglian as we had good past experience and knew they produced quality products. The installation process was very easy, and the fitters were polite and left the area clean and tidy - and 2 weeks earlier than originally planned! Mr Bowen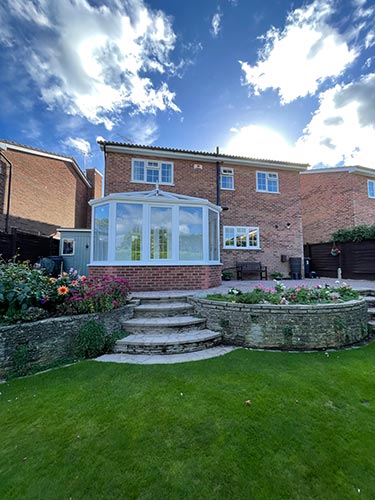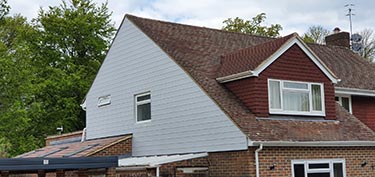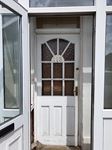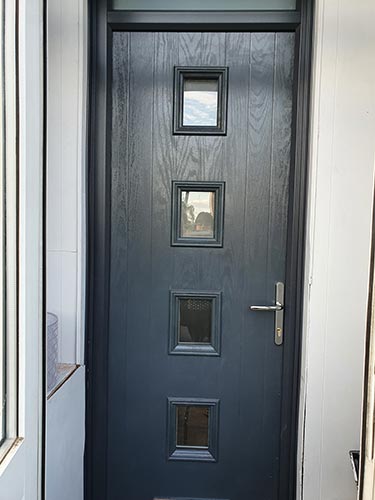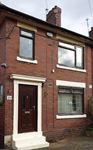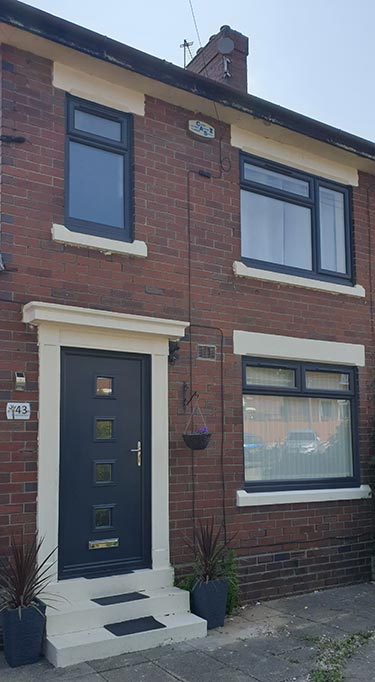 The house was built 25 years ago. The woodwork of the windows and back door were deteriorating and the fillers and painting were unsatisfactory. Some points of the roof trim are inaccessible by ladder and had never been painted. The new windows, door and trim are now a source of pride and the house will be set for many years to come. Mr Meredith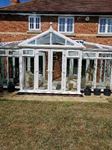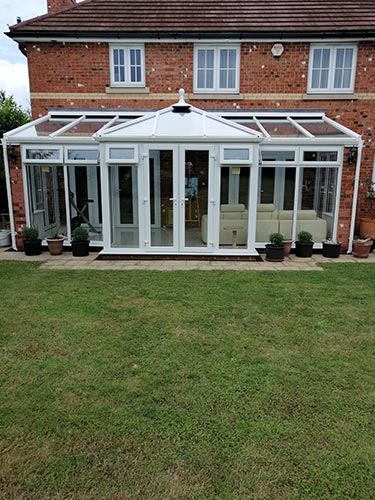 We had a t-shaped conservatory installed 5 years ago and a year ago be internal panels of some of the windows exploded which meant but they had to be replaced. Unfortunately the original installers went into liquidation and we were left with no one to turn to. Following a structural engineers survey we were told that the whole roof had to be replaced. Anglian thankfully were the only company that were willing to replace the roof on an existing base. We had to change the design slightly to avoid the problems we had in with the old conservatory of water ingress. Anglian provided a fantastic installation team who were very very meticulous in the execution of their work and in constructing the replacement roof, it took 7 days but hopefully we are not going to have any more problems. We were very happy with the professionalism and dedication of the team that we're assigned to our job also the care and monitoring of the field manager and head office.We were also impressed with the way that Anglian dealt with all issues and if anything was damaged on their part it was replaced by them.Very happy with the work that safe produced. Miss Amato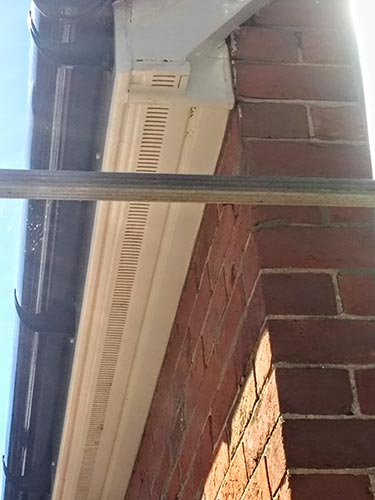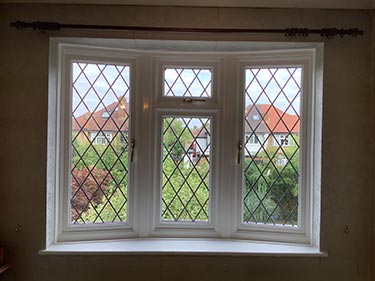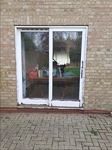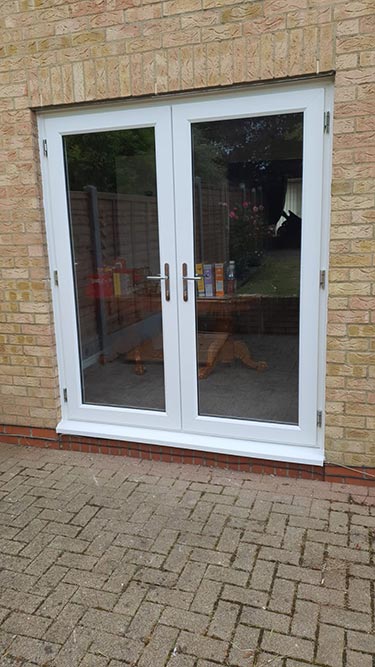 Needed to replace my windows as they were damaged beyond repair. I obtained a number of quotes but found that all other providers used the opportunity to criticise other companies. Anglian did not feel the need to use other companies failings to sell their product, the sales person was very professional, knowledgeable and told me all the reasons why I should buy Anglian without telling why I shouldn't go with another company. I made my order following receipt of the quote, which was very competitive and awaited installation. The fitters were very professional and worked constantly throughout the time that they were installing my new windows and doors. They left everything tidy upon completion and were meticulous with their work. The end result is excellent and I would have no issue recommending Anglian to anyone who is interested in their services, due to their excellent customer service and products. Mr Edwards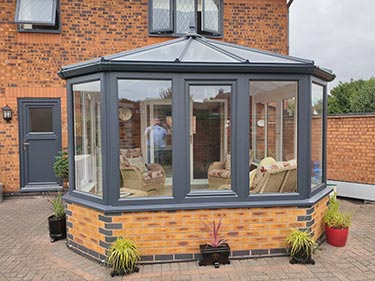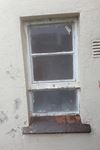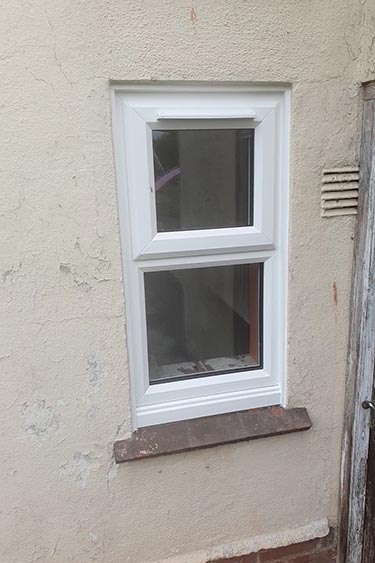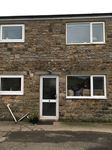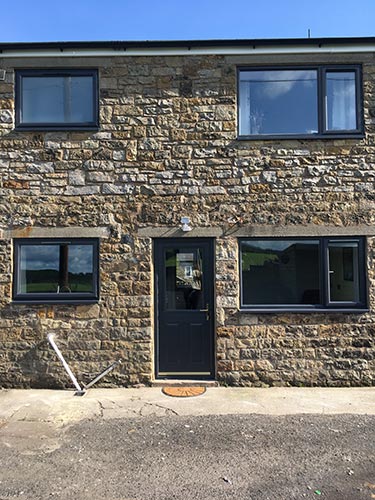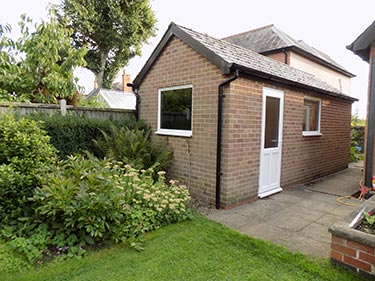 I moved into a new house that had a battered multi lock front door. Looked around for a replacement and found a really helpful and knowledgeable sales team. Was helped to pick the right door which I am so very pleased with. I have already recommended them to my brother. Mr Nixon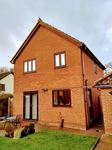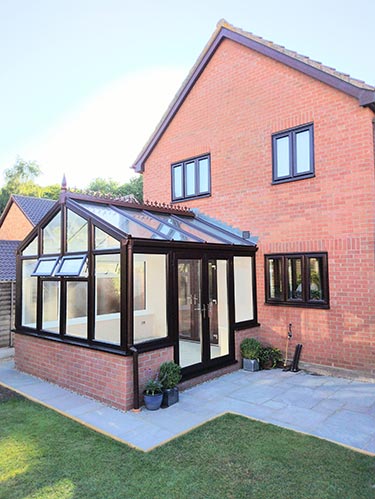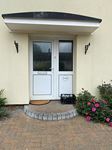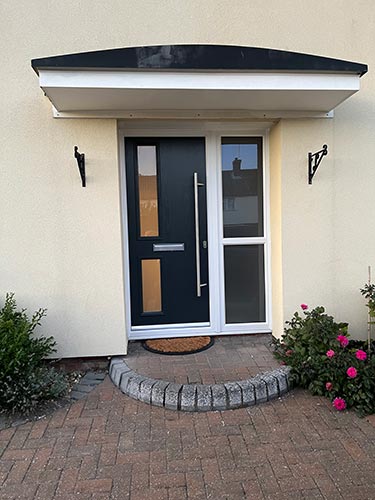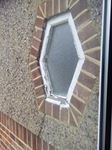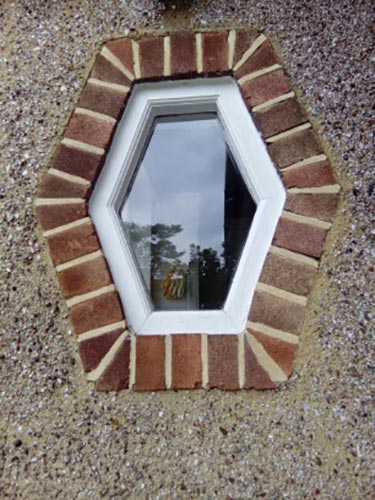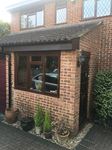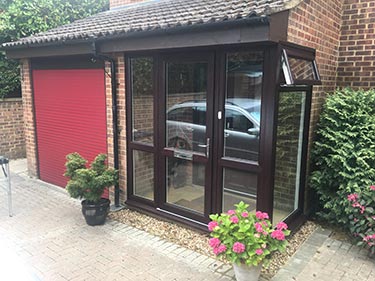 Brilliant - definitely recommend. Can't fault their service and fitting of 14 windows and doors completed in 2 days. High quality products. I've since recommended them to my Mum as I am so pleased Mrs Mesher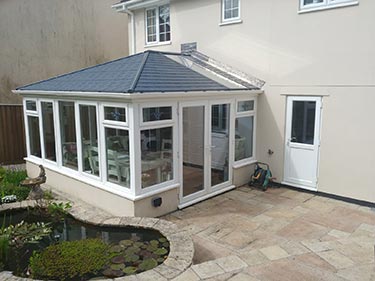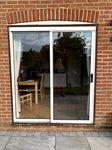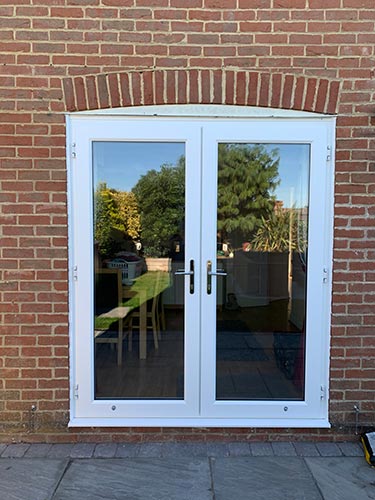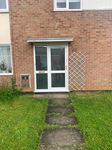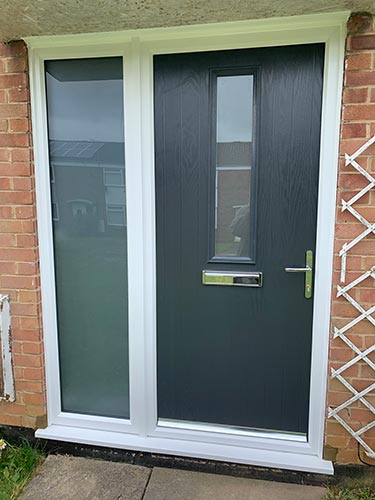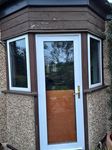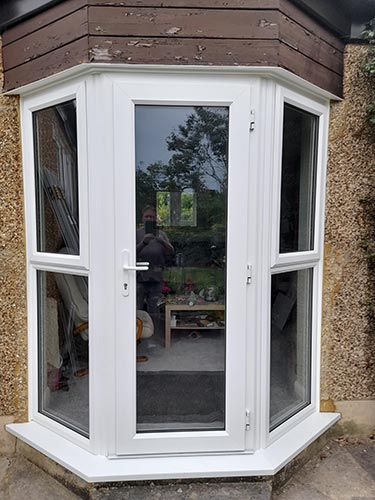 The reason for the work was that we had leakage from the original front and back doors plus a window. The new doors and window are excellent the front door is very nice. The work was carried out very well and we are pleased with the result. I would definitely use Anglian for further work. Mrs McLoughlin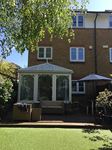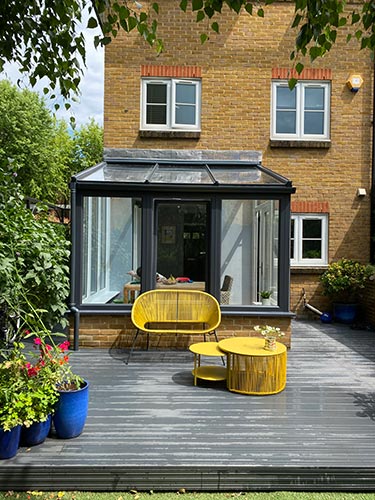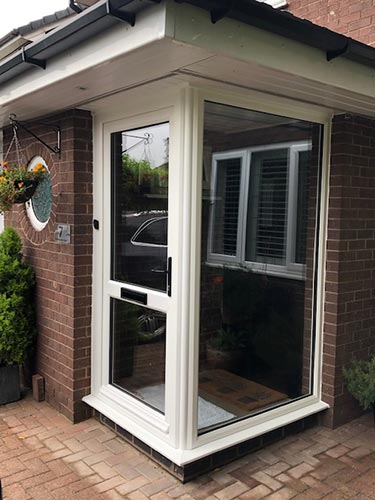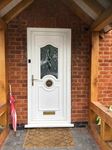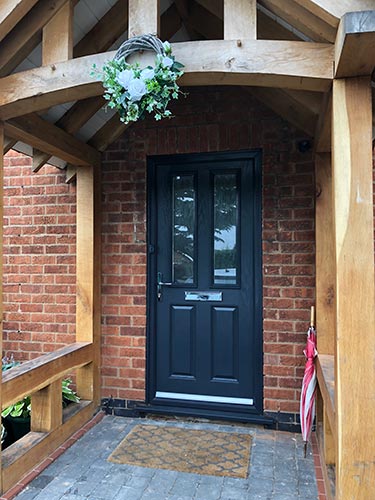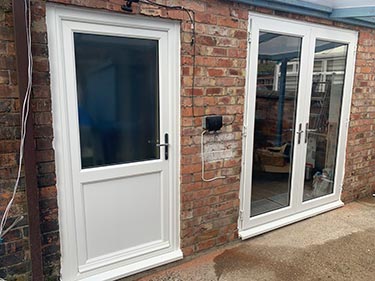 We wanted to modernise the house and open up the back room with bifolding doors. We were impressed by the safety features and guarantees with the doors and that they are aluminium. We have been very pleased with the quality of service and work. There were a couple of things needing changing like cracker glass, these were sorted without any fuss and in a timely manner. Everyone was polite and helpful and we are really pleased with the final look and would recommend Anglian. Mrs Pearson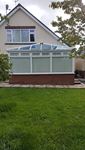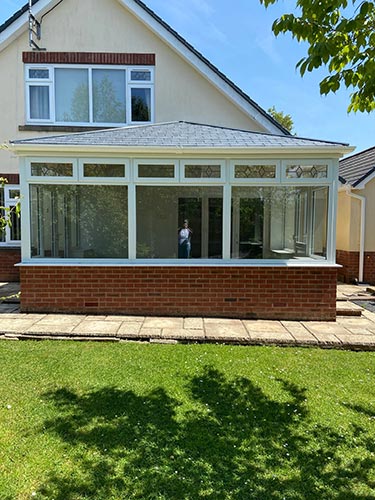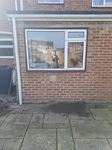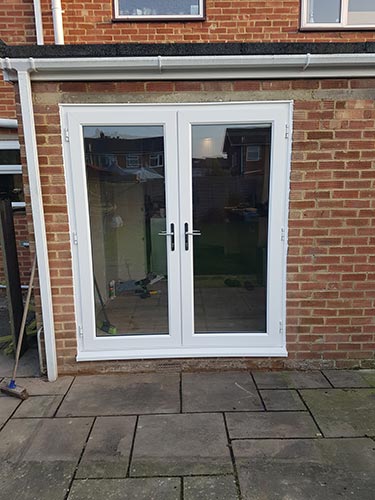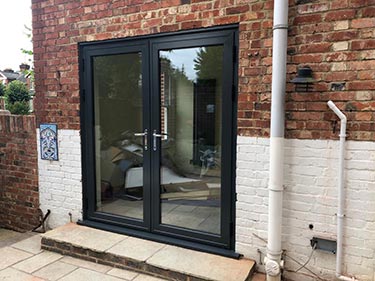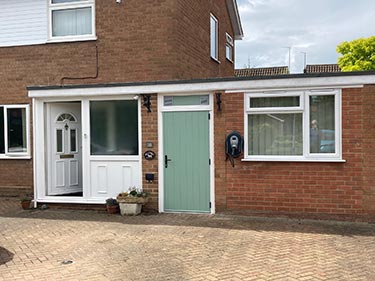 Fabulous service from start to end of process Highly recommend Mrs Hogan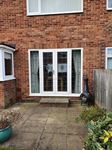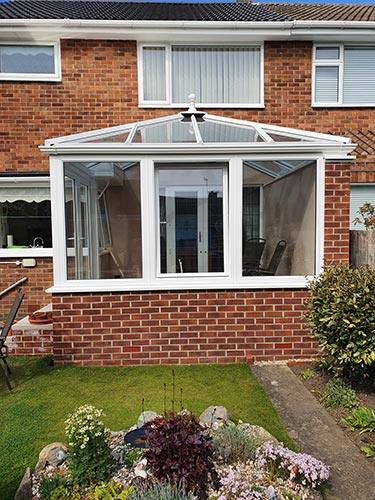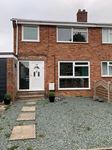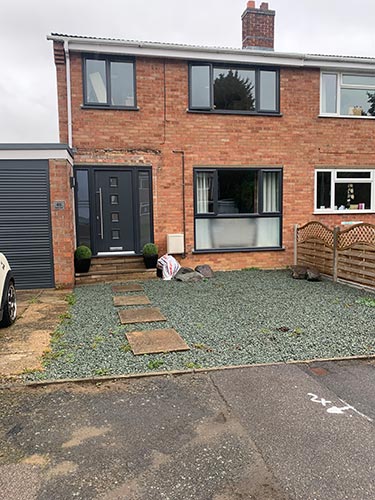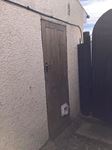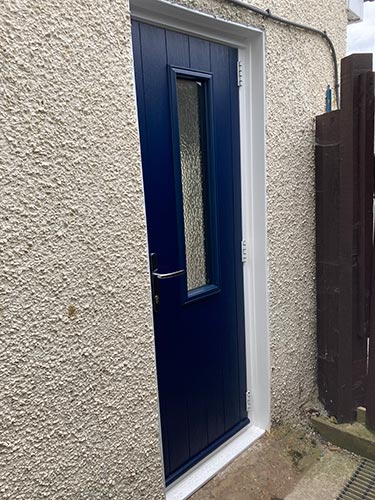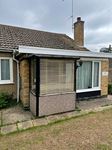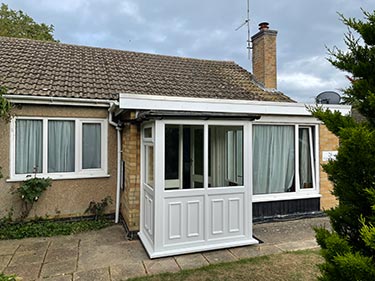 Reliable, considerate fitters. Cleared up behind the. Leaving the house perfect clean. Mrs Bryant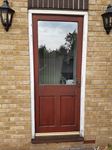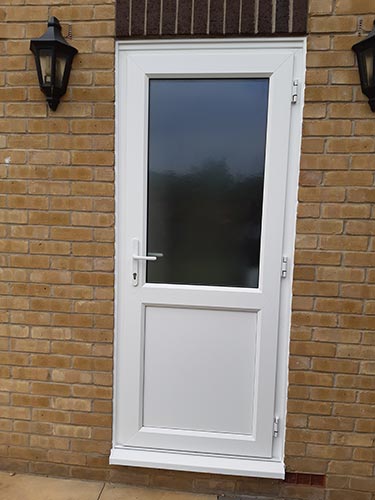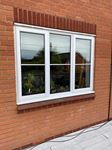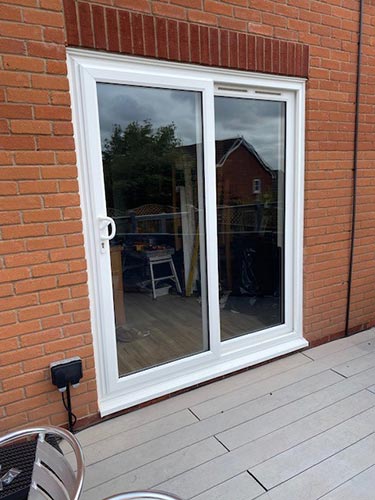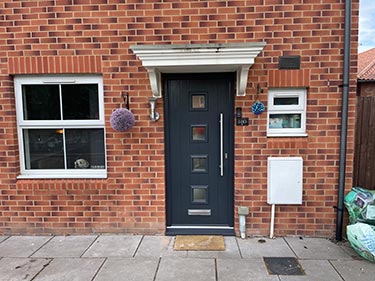 Anglian has been brilliant. I have never before responded to someone coming to my house because they were working in the area but my experience has been very good I have been impressed with everyone I dealt with at Anglian. I needed the work doing because the previous windows had been fitted on to wood that was very rotten. The surveyor was excellent and Dave and Pete who did the work, worked incredibly hard and did a wonderful job. I was especially impressed that they didn't just make good around the french doors they made it much better than it was before they came. I am very happy. Mrs Hine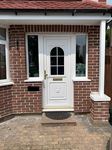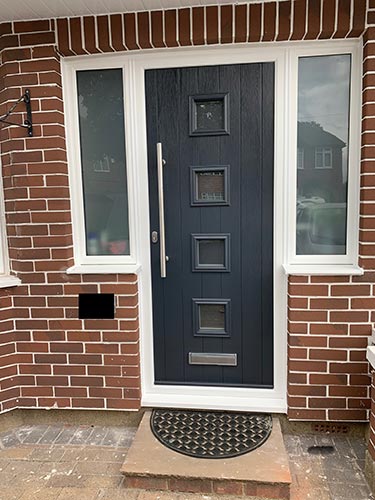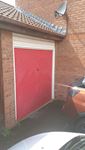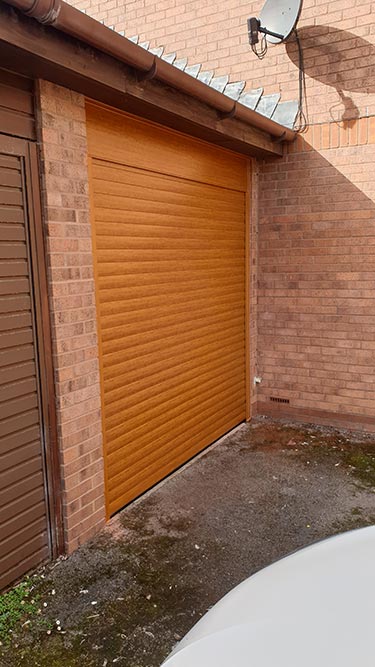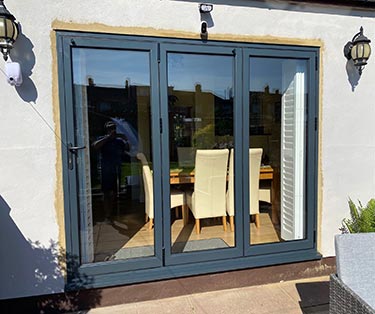 The quality of the windows and doors supplied by Anglian is superb. The installers turned up on time every day, they were neat and tidy and the quality of their work was excellent. So overall I am very pleased with the outcome. Mr Gould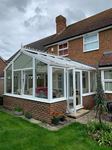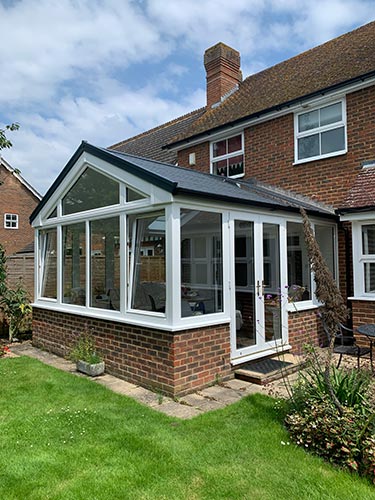 With the new solid roof our old conservatory has now become much more like a room which we hope to be able to use a lot more. Mrs Gundavda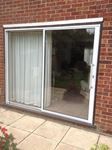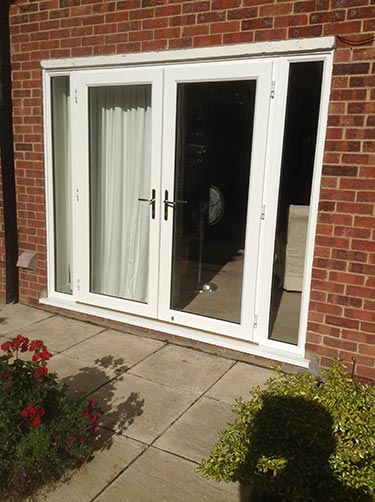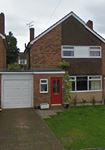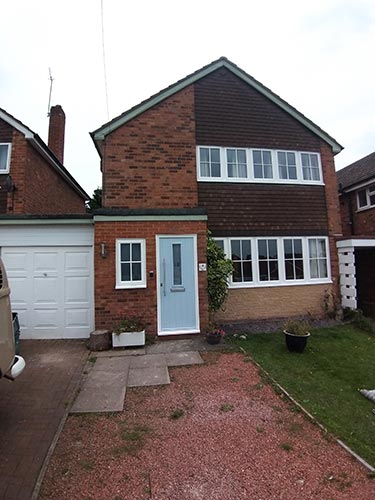 Our existing front door and surrounding frame was looking its age and was beginning to leak draughts from every angle. We contacted local and national installers and decided Anglian was by far the most impressive. The advice and information was excellent , the installation was carried in one day by an extremely helpful installation team who completed the work to a high standard. The completed work is excellent and enhances the front aspect of our home. We are very pleased that Anglian carried out the work and would certainly recommend them for the product, work and service. Mr Shotton
Want to speak to an advisor?
Give our team a call on 0800 014 2106
By providing your details you agree to being contacted under the terms of our
privacy policy
.