A guide to
Conservatories
Getting planning permission for a conservatory
In many cases, conservatories are considered "permitted development" – that is, you're free to build them without applying for planning permission from your local council, barring your plans meet all the requirements.
Whether or not you'll require planning permission to build depends on a few things, including the size and nature of the conservatory, and your home. Your local authority might also have some regulations of their own, too.
If in doubt, it's always better to check rather than risk it. Luckily Anglian has its own planning department where we will process, chase and manage your individual application so you don't have to.
---
You can find more details on the Planning Portal website.
Planning permission isn't the only thing you'll need to consider, though. Building regulations — which cover the construction process — may also come into play.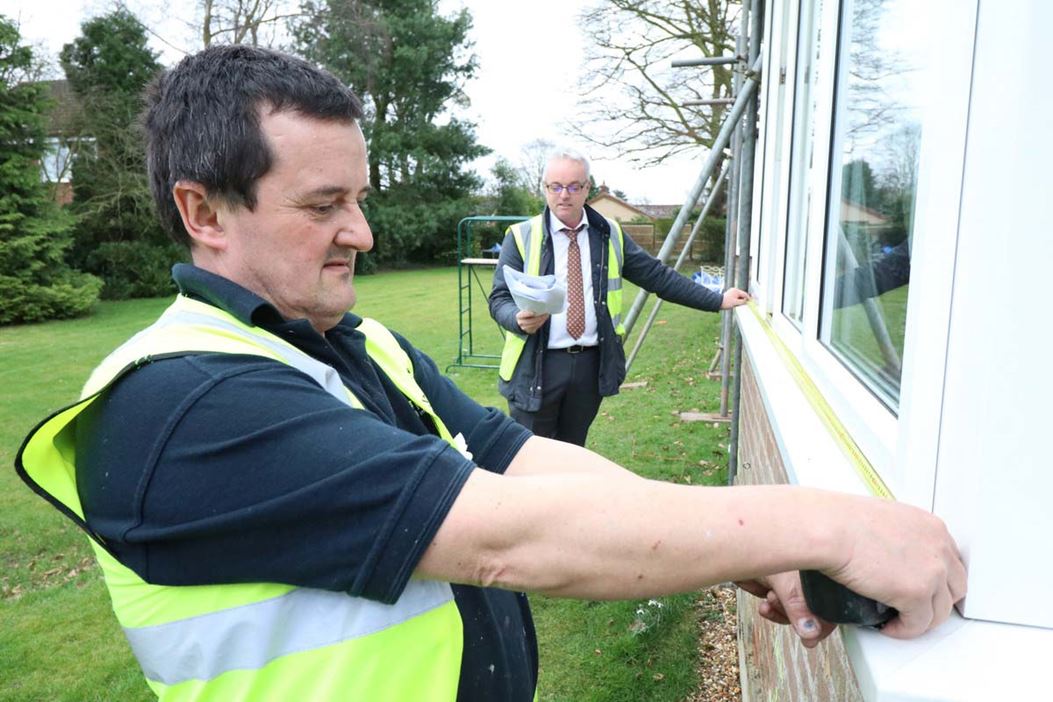 Building regulations checklist
You may not need to seek building regulations approval if:
●      The conservatory is on the ground level and covers less than 30 square metres in total.
●      It has its own independent heating system and separate temperature controls.
●      Glazing and electrical installations comply with all applicable building regulations requirements.
However, any new structural opening in your home (for example, if you're making a new doorway to connect your living room with the conservatory) will always need building regulations approval.
---
Applying for approval
If you're unsure about any of these rules, Anglian can help. We've built a lot of conservatories over the years, and we know our stuff when it comes to the planning process.
If you do need to apply for planning permission or building regulations approval to build your conservatory, we'll be happy to take care of all the paperwork on your behalf. We know it's not the most exciting part of building a conservatory, so we'll fill in the forms while you spend time designing.
However, if you decide to take care of the paperwork yourself, you can submit an application to your local authority through Planning Portal. You'll need to have all the details related to your conservatory project to hand, and there's usually a fee to pay that may not be returned even if your application is denied.
It's a good idea to contact your local authority's planning department directly before submitting a planning application. They'll be able to help you with the process, and may flag up any initial problems with your project so they can be dealt with early on.
---
For more information on how Anglian can handle your planning permission and building regulations forms for you, take a look at our handy guide.