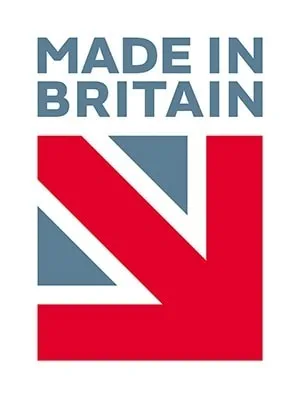 The 'Made in Britain' marque is more than just a label, it's a sign of unbeatable quality and craftsmanship. When you see a product carrying this logo – from fashion to furniture - you can be sure that it's been made to the highest standards right here in Britain.
More and more customers are keen to 'buy British' because they know that they will be getting something that will stand the test of time. They want to benefit from the undoubted design, skills and craftsmanship that are admired around the world. That's something that resonates with us at Anglian as our products are intended to be enjoyed for many years to come.
In 2011 research carried out by cooker manufacturer Stoves found that two-thirds (67%) of those interviewed wanted an official seal of approval to show that products were made in Britain and more than a third (37%) stated they would buy British if it was easier to identify authentic made in Britain products. A separate poll by Which? discovered that in answer to the question "Would a Made in Britain logo help you buy British?" 84% said 'Yes it would'.
The 'Made in Britain' marque addresses these issues head-on by helping customers to quickly recognise companies, brands and products that adhere to the strict guidelines that govern its use.
We're a big supporter of Britain and the products it makes so are very proud to hold this accreditation and carry the marque on all our products.
We're proud to carry the 'Made in Britain' marque.