A guide to
Conservatories
Should you buy a secondhand conservatory?
If you're looking at bringing your garden closer to your home with a conservatory, you're bound to have seen adverts for pre-owned conservatories. That begs the question: should you buy a secondhand conservatory? Just how reliable are they?
We're of the mindset that a conservatory build should always be carried out by a professional, and that you should buy a conservatory new wherever possible, as buying a new conservatory ensures it will exactly fit your home and specifications. We recommend always buying new for the following reasons:
---
They're professionals
By choosing to buy a conservatory from a reputable company, you can rest assured that you're going to get a job well done. And should anything need work after everything about your build is said and done, having a reputable company on the other side of the phone to come and remedy the issue will give you peace of mind.
If you've bought a secondhand conservatory, there's no guarantee it won't leak, break or have parts missing. In these cases, it'll be you that needs to fill in the gaps.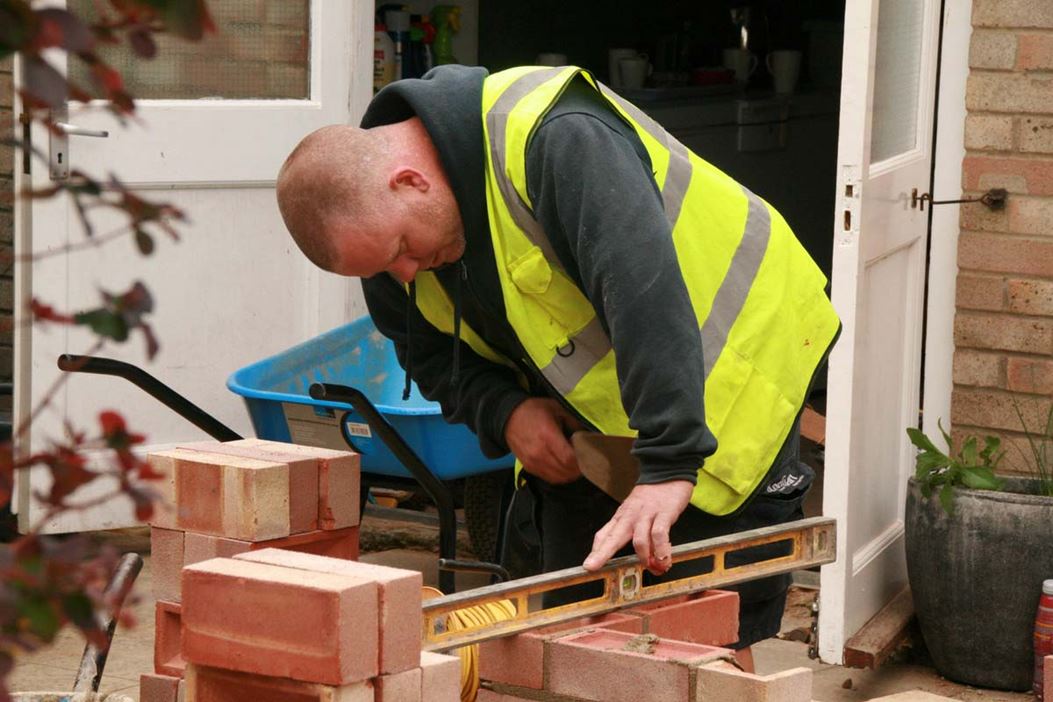 A solid foundation is key
If you buy your conservatory with a reputable company, they'll build a base that complies with building regulations and can withstand the weight of your beautiful new conservatory.
For secondhand conservatories, on the other hand, you'll probably have to find not only someone to build it for you, but also someone to dig and build the foundations. This can be a major problem in future if not done correctly. Plus, it might not comply with building regulations either.
This means you could end up with a home that's gone through a major upheaval potentially without reason, all because corners have needlessly been cut.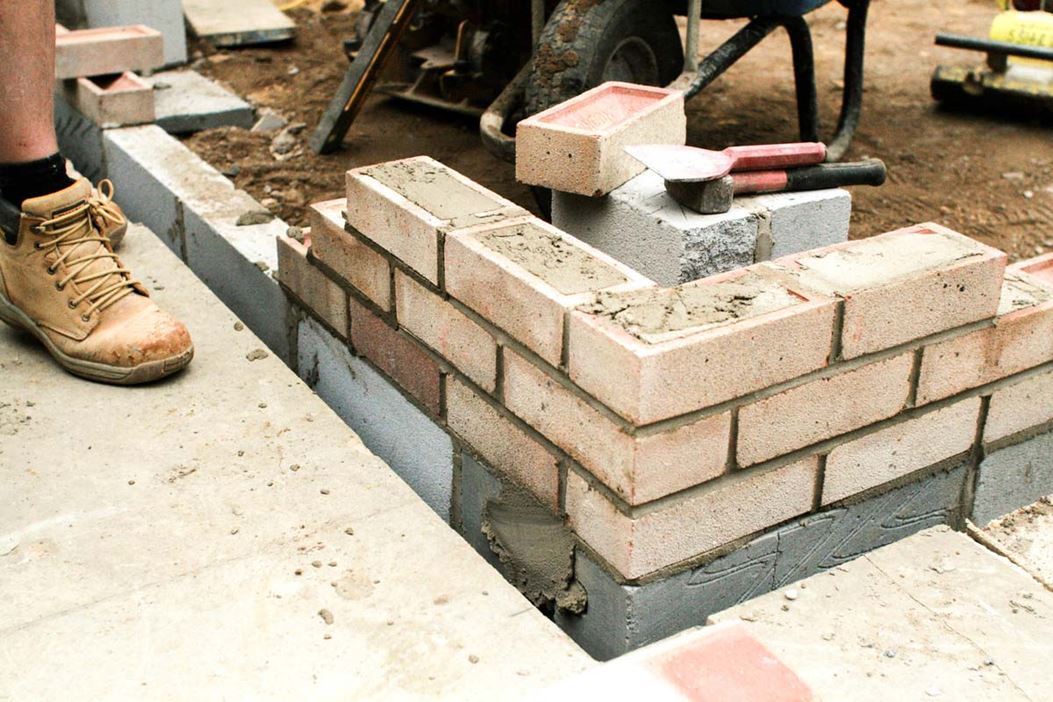 A good guarantee
If you buy a secondhand conservatory, you're not getting a robust guarantee with it. This means you won't get any guarantee it's even a good quality product, let alone one that will last.
Buy a new conservatory and the company should offer you a good guarantee that will ensure your product stands the test of time, complements your home and abides by planning permission and building regulations.
---
When shopping for a new conservatory, don't try to cut corners by buying a cheaper, secondhand conservatory. It's a big project with the aim of creating more living space, so make it worthwhile and save up for it. If you want to find out more about what to look for in a conservatory supplier, click here.