A guide to
Conservatories
What is a Solaroof?
If you're in the market for a conservatory, odds are, you'll research what makes each conservatory unique and the benefits to you. One benefit of installing an Anglian conservatory is the chance to upgrade to a Solaroof, a roof specially designed to help mediate the sun's rays and keep your conservatory cool in the summer.
Here, we'll break down all the benefits of choosing a Solaroof, and why you might consider it to crown your conservatory.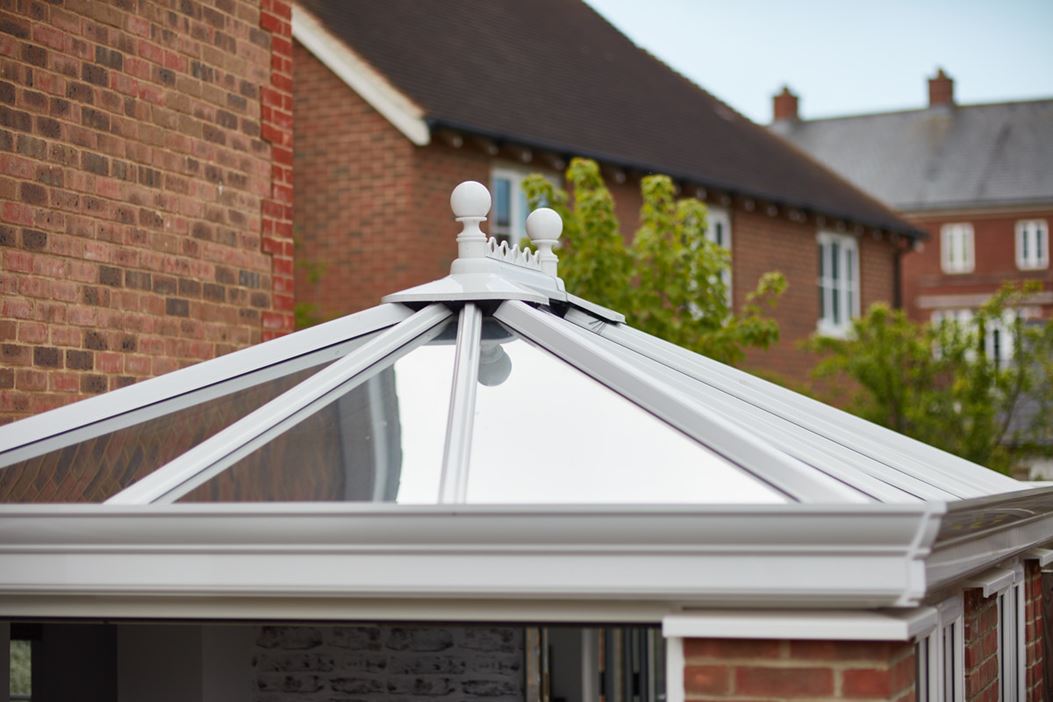 The Anglian Solaroof is essentially like putting a pair of sunglasses on your roof. We all want to utilise this extra space, but don't want our expensive furnishings to fade and become damaged and worn because of the suns ultra-violet rays. This revolutionary roof system blocks up to 98% of UV rays, and can even help keep the fabric of your conservatory furniture from fading.
A conservatory offers you extra space, but you want to be able to spend as much time in this room as possible. On average, a conservatory roof has 68% of the sun's energy directly concentrated on the roof. To help prevent your new conservatory from becoming unbearably hot, the Solaroof rejects up to 75% of solar heat, which means the room will maintain a more comfortable temperature.
Slaroofs are also particularly handy for helping minimise the sun's glare from reflecting into your conservatory. It reduces glare from the sun by 80%, so you can sit in your conservatory without being blinded by any overwhelming rays.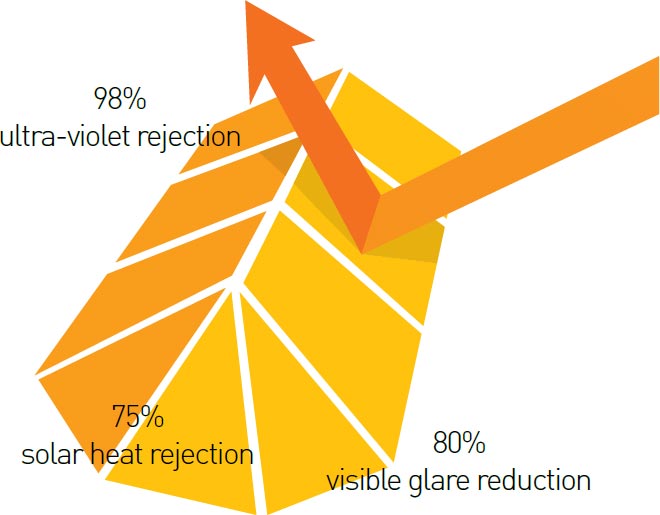 If you're looking for a new conservatory, you'll want to make sure you find out as much detail about the product before deciding to purchase. To find out more about Anglian's unique Solaroof system, click here.