Ease of ordering
If you've made the big decision to update your windows, you'll want a service that makes the next step as simple as possible – that's where Anglian steps in.
Once you've had an hour's consultation with one of our sales advisors, we'll then give you a no-obligation quote that matches your individual needs. From here, we'll guarantee your quote for six months – which allows you plenty of time to mull things over. Next, it's just a case of giving us a call or dropping us an email – and we'll do the rest. Easy.
Payment
Whether you choose to pay for your windows in one go or over the course of a few years is entirely up to you – all we need is a small deposit before we can crack on with the job. Remember, our finance options are tailored to you, and we even offer a repayment duration of 15 years with our flexible Gold Account.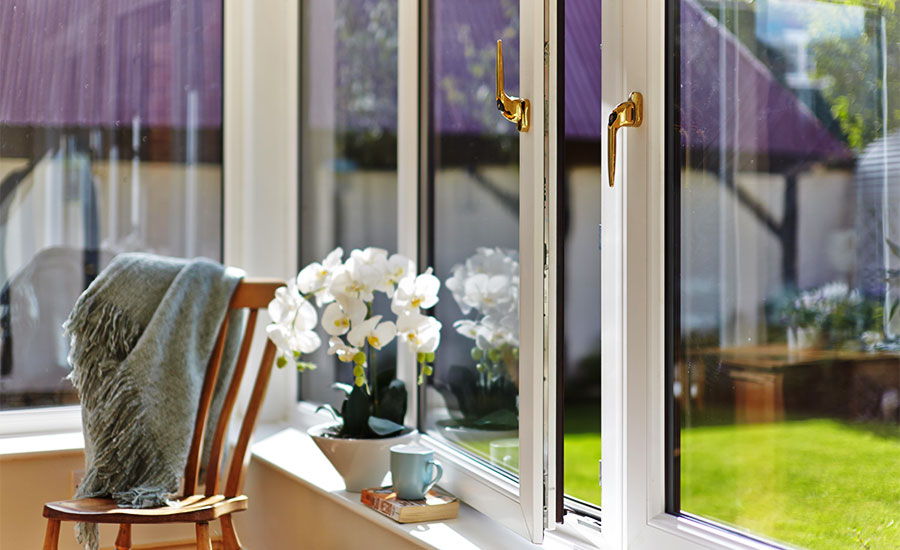 Fitting
From disposing of your old windows in the safest way possible to ensuring the best possible standards are met when installing your new product, we're committed to making the fitting process as fuss-free as possible for you and your home. What's more, installation normally takes just one day, and you won't even have to be on site.
Aftercare
The great thing about our products is that they're virtually maintenance free – although the occasional dose of oil on the hinges may help to keep things as they ought to be for as long as possible.
Guarantees
After making sure the process of ordering and installing your windows has run as smoothly as possible, it's important to make sure that things don't stop there. That's why, once the windows have been installed, we'll guarantee them for as much as 15 years.