Do new windows add value to your home?
Improve your home
Make your property more attractive to buyers
More secure windows
Windows that show signs of damage, long-term wear and include outdated features like single glazing can potentially reduce the value of your home. Buying new double or triple-glazed windows is an investment, but it's one that's certainly worth considering if you want to make your home more attractive to buyers.
Improve your home
If your home currently has single glazing, adding new windows with double glazing is highly likely to increase the value of your property.
Single glazing is known for its poor insulation properties. It's not considered energy efficient with more heat being lost through glass than can be retained, making homes considerably expensive to heat. Today, single glazing can be off-putting to buyers - double glazing is often considered an essential in the modern-day home.
To find out more about how double glazing can improve the thermal performance of your windows, and why it can cut down your energy bills, take a look at our guide to how double-glazed windows work. You can even see the stunning impact Anglian double-glazed windows can make to your home with our easy-to-use Visualiser tool.
Make your property more attractive to buyers
Buying a property with old windows can be risky, potentially leading to a list of issues such as unwanted draughts, broken seals and reduced security levels. Homes with new windows represent an energy-efficient, weatherproof and safe home - three features all buyers desire in a property.
For sellers, adding double-glazed windows to your home before you sell is not only showing interested parties that your home is more secure, more energy efficient, and better at keeping out noise, you're also giving your home an attractive facelift - something the buyer can enjoy straight away and doesn't have to worry about doing themselves.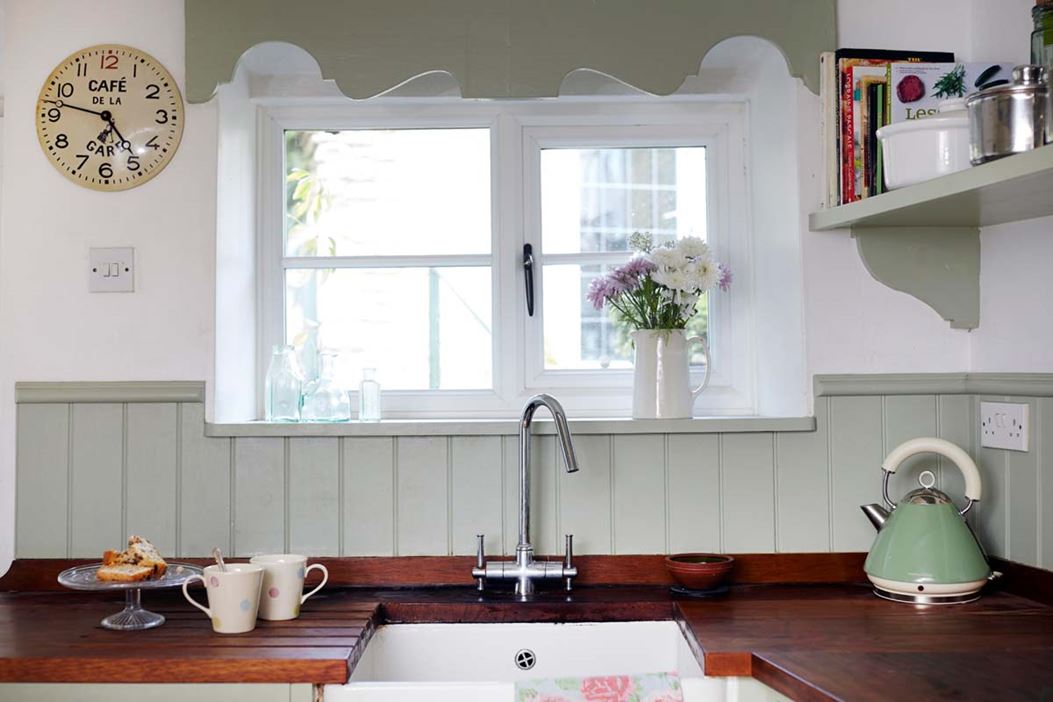 More secure windows
New windows also increase security around the home, with toughened glass, steel shoot bolt locks and excluder devices fitted as standard, making them harder to enter and dissuading would-be thieves from attempting to enter the property.
It provides peace of mind to homeowners, but also tells insurers that the property has been made more secure.
Head back to our detailed windows guide to discover more about our made-to-measure windows.