Welcome to the Doors FAQ & Resources Section
Let us help you with all of your door questions and find the perfect addition to your home.
Door Construction
Not one home is the same as the next, which is why we've answered many of your questions about door sizes, materials and technical features of a doors construction.
What sizes of door are available?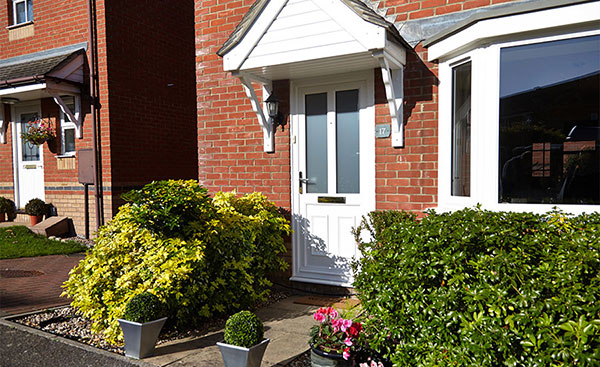 We understand that every house is different and therefore we don't have any standard sizes for our doors. One of our expert door designers will come and view your property and assess what size doors you need. All of our doors are made to measure, ensuring a truly bespoke service and helping you get the doors that are right for your home.
Do I have to measure my door to get a quote?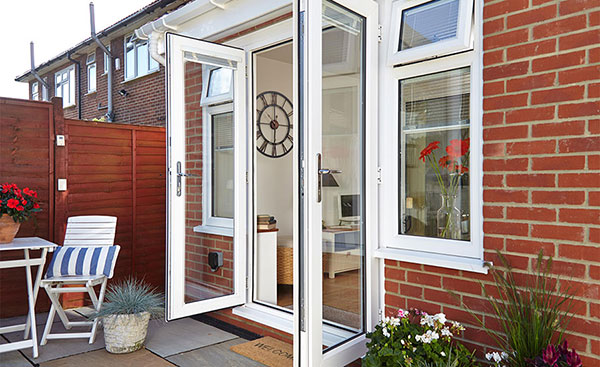 Because no one door is the same as the next, we will come out and do all of the measuring for you. The size isn't the only factor that will affect the price of a door. The style and type of door, the material and whether you require extras, such as decorative glass, will alter the price of your new door. This is something one of our friendly designers will happily run through with you when they visit.
Book an appointment online today.
What materials do Anglian doors come in?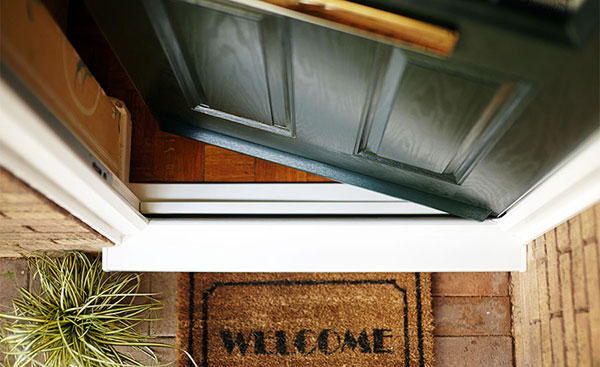 Anglian produce various different types of doors and the materials vary depending on style. You can choose from uPVC, GRP (glass reinforced plastic) wooden doors and aluminium doors, so you can select a material that matches your home's decor, inside and out.
Have a look at the various types of doors to read more about the materials available.
Our garage doors also come in a range of materials, including aluminium and steel.