Sound-reducing doors
Whether you live in a busy neighbourhood or want to stop sound travelling through your home, products with sound-reducing qualities can be an attractive option. While we usually think to improve the windows when reducing sound, doors can be just as important!
Doors that don't provide a great deal of sound protection include those that aren't properly insulated and are comprised of materials not up for the job. If you want to turn down the volume in your home, here are the particulars of the doors that can do it.
---
The design
One of the most important factors when choosing a door that'll help cut out outside noise is its overall design. Large doors with lots of glazing will allow more sound through the doorway, compared to those with simple, non-glazed designs.
Whether or not the door sets well into its frame will also make a difference to its sound performance – an unsealed door that's letting in lots of air will also let in lots of sound.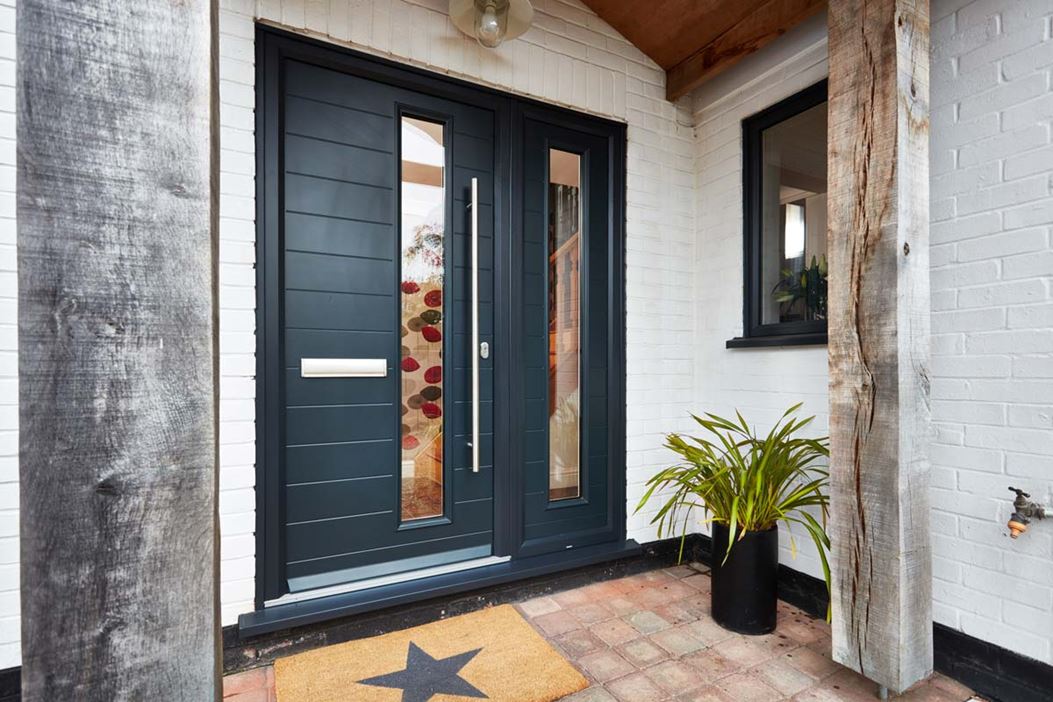 The material
There are a range of materials available for doors, but some are better than others.
Composite doors are some of the best available from an acoustic standpoint, as solid core and GRP technology ensures that the door is totally robust and resistant to letting outdoor sounds through. It's for this reason that they're also very hard-wearing and provide a great deal of security, making them highly reliable.
uPVC doors are also a great option. Their excellent insulating properties don't just make sure they keep your heating bills down, but they stop sound travelling through the doorway as well. Much like composite doors, uPVC doors are secure and durable too, and require little maintenance.
---
Need some more information on the various door types available from Anglian Home Improvements? Click here to view our guide, or browse the styles we have available here. If you'd like further information, head to our guide homepage.