Welcome to the Windows FAQ & Resources Section
Let us help you with all of your window questions and find the perfect addition to your home.
How much does double glazing cost?
We discuss why it isn't as simple as giving you a 'quick quote' due to the numerous modifications and installation implications associated with installing windows, not to mention all of the options that come with an Anglian window.
How much does triple glazing cost?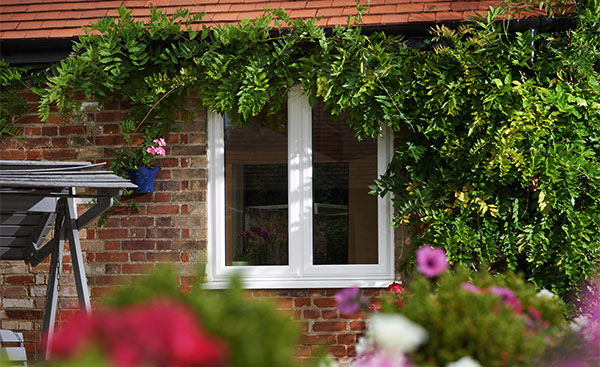 There is no set price for triple glazing, all Anglian product is bespoke and made to measure specific to customer requirements.
The final cost will be dependent on the size of the product to be installed, as well as all any additional options you can select to personalise the windows to make them unique to you.
How we cost a double glazing installation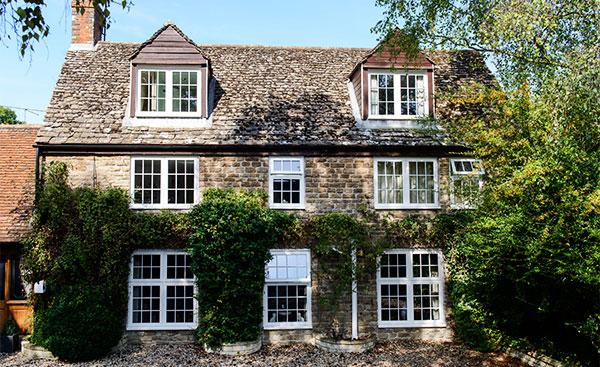 Every property is different and therefore we simply can't provide an upfront cost of your double or triple glazing installation. The price of your windows will depend on the number of windows you need, dimensions of the windows, the amount of work needed to fit them, as well as any extras you may want including decorative glass, colours and the type of material.
One of our experienced designers will visit your home, measure up and find out exactly what you require. We will then provide you with a free, competitive, no obligation quote based on the material, dimensions, add-ons and any relevant discounts.
Can I get a double-glazing grant?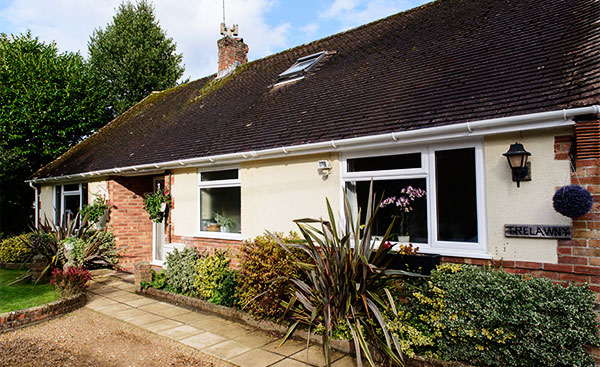 We don't offer double glazing grants here at Anglian, but there may be grants available through other organizations. The GOV.UK website may provide more details on how to get energy efficiency grants.