Welcome to the Conservatories Clinic
Helping conservatory owners diagnose common problems with existing installations
How can I replace my conservatory roof?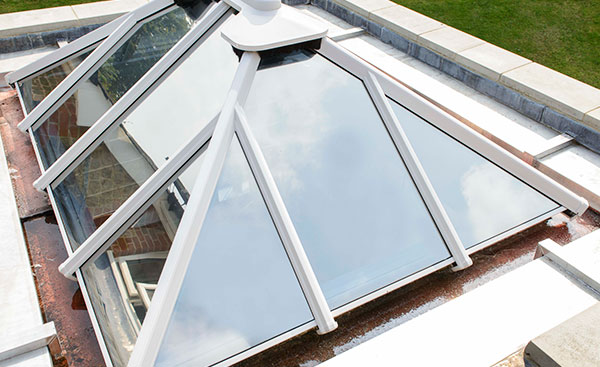 We are pleased to now be able to replace your conservatory roof thanks to a new system we've introduced to our product range!

It is possible to replace your conservatory's roof, although it very much depends on the age and quality of your conservatory and the type of new roof you would like. Your existing frames need to be able to accept a new roof; if they're 10-15 years old, for example, they might not be strong enough to hold a brand new roof, and therefore it would be more cost effective to change the whole structure. Some people decide to install a new roof if they find their conservatory has become draughty, but this could also be down to ageing frames and a new roof wouldn't necessarily solve the problem.
Alternatively, you could look to choose one of our latest products – the solid roof conservatory, available as a replacement roof for your conservatory. We can effectively transform your old conservatory to have a tiled roof, in one of two designs – the contemporary or the traditional. This means you have plenty of options now when it comes to replacing your conservatory roof.
Have a look at our roof options for more information about the latest product introduced to the Anglian range.