Welcome to the Conservatories Clinic
Helping conservatory owners diagnose common problems with existing installations
Can I convert my conservatory into an orangery or extension?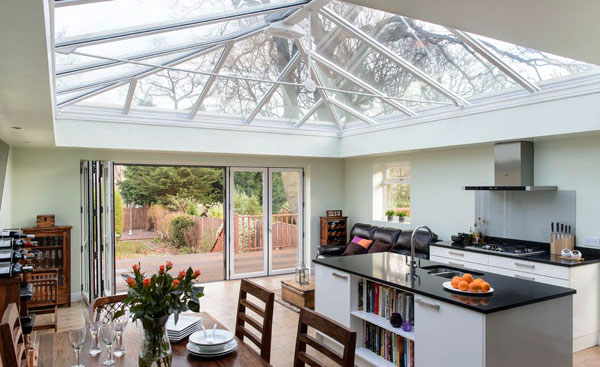 Yes, it is possible to convert a conservatory to an orangery or an extension but it's not as easy as it sounds. Extensions, and often orangeries, will require Building Regulations and therefore a completely new structure will normally be required in order to satisfy local authority requirements.

A surveyor would need to come out and assess your property and conservatory in order to make a judgement over the feasibility of converting to an orangery or extension. It's not impossible by any means, so please book an appointment if you would like to discuss this.

We have recently launched replacement conservatory roofs and tiled conservatory roofs, so if you'd rather convert your conservatory this way, it may be a lot easier to achieve.
If you still have any additional questions or would like more information, speak to a member of our team today.