Porch styles and materials
A porch can bring the front or back exterior of a home together, giving your property a more homely, welcoming appearance. If you're planning to add a new porch to your home, Anglian offers a huge range of styles to choose from, each providing something different in terms of décor, design and function. Here's a breakdown of each style and their benefits.
Porch materials – which should you choose?
uPVC porches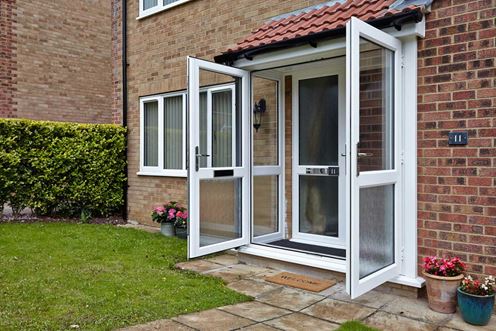 A classic design that's popular all across the country, uPVC porches provide an excellent balance between price, cleanliness and looks. Easily installed and hardy, they're a great choice if you're looking for a practical porch that saves you money through thermally efficient build materials, and keeps your home safe with state-of-the-art security features.
Brick porches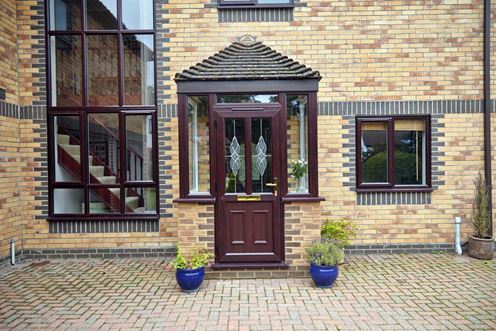 Looking for a smart design that'll fit in with your home's existing exterior? A brick-made porch is a solid and good-looking option, and with all sorts of brick types available, you can choose this design safe in the knowledge that your new brick porch will go perfectly with your home's exterior. Plus, brick porches can be combined with a range of door types to suit the style you like best.
Aluminium porches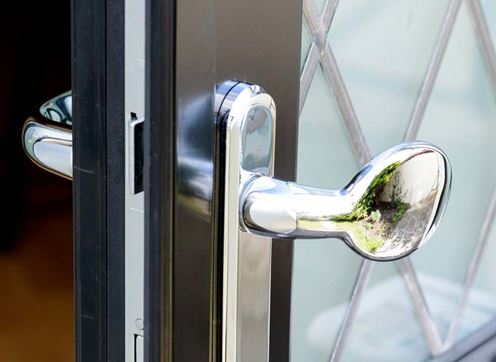 Crafted from high-quality extruded aluminium alloys, powder-coated with a low-maintenance finish of your choosing, and with security features that include stainless steel-reinforced corner ties and cleats, an aluminium porch guarantees both safekeeping and style. They also offer a sleek, orderly feel, and are perfect for more modern homes.
Front and back porches – what do they add to the home?
Front porches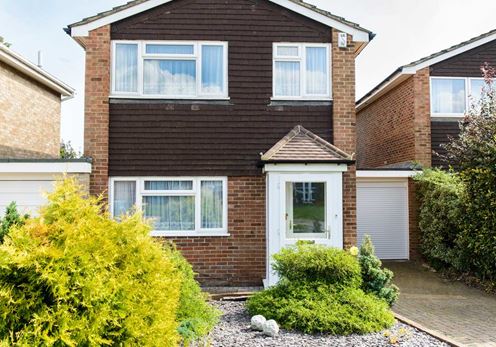 Front porches give your property's entrance a great appearance, create a welcoming atmosphere, and are a nice way to add value to your home. They also provide an extra layer of cold resistance to your front door, and offer a place to put muddy shoes, wet coats and umbrellas that's well away from any cream carpets.
Back porches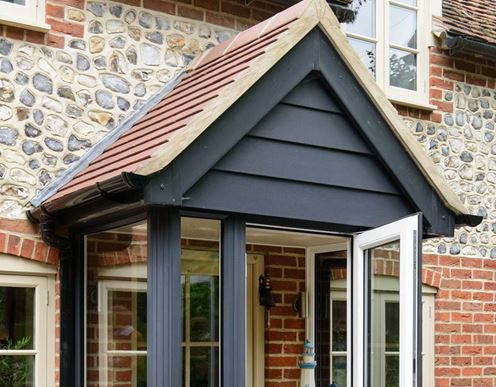 A great choice if you enjoy a little gardening or are accustomed to muddy boots playing outside, back porches can boost your home's levels of cleanliness while giving you extra space to put gardening supplies and other bits and bobs. Compared to large extensions or conservatories, porches tend to be small in size, which means you'll get to keep the vast majority of your garden as is.
Click here for more information on how to choose the right porch style for you, or browse our full range of porch styles here. If you'd like further help and advice on Anglian porches, visit our guide homepage.