Getting your planning permission taken care of
An Anglian porch is a wonderful addition to any home, providing a welcoming space that's both secure and energy efficient. Before building can begin however, it's important that every home is assessed first, as planning permission may be required to create your new porch.
If this is the case, there's no need to worry. Our in-house team of experts will take care of the paperwork, ensuring the entire process is stress-free.
---
Will you require planning permission for your porch?
Most homes in the UK do not require planning permission to install a porch, as the work is generally classed as permitted development. No application will need to be processed if the following conditions are met: 
The ground floor area of the porch must not exceed three square metres when measured externally.  
The highest part of the porch must not be greater than three metres. 
No part of the porch can be within two metres of any boundary that fronts a highway or footpath.  
The front entrance door between the existing house and the new porch must remain in place or be replaced with a new door. 
If the house has ramped or level access for disabled people, the porch must not adversely affect access.
Requirements may differ for homes in Wales, or for anyone living somewhere other than a house, including a flat, maisonette or other types of properties such as a listed building. Whatever your situation, the team at Anglian will look after each aspect of planning, and will be happy to explain what's happening every step of the way.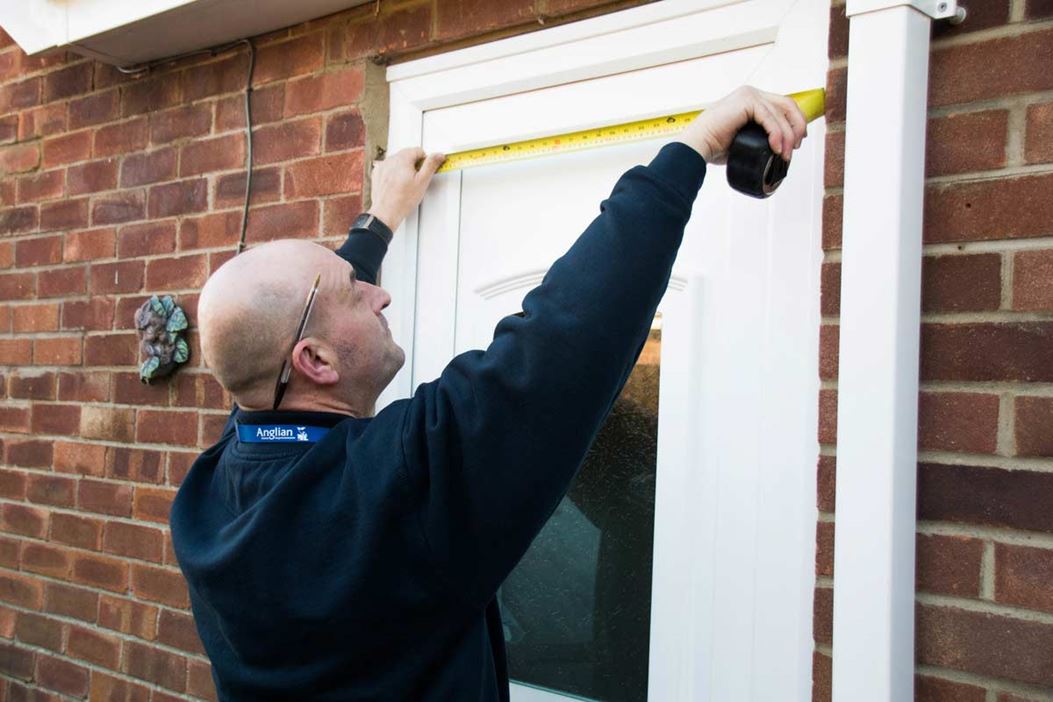 Expert care from Anglian
From the very beginning, you'll always receive the highest level of care from our Anglian experts at no extra cost to you.
When planning permission is needed, our dedicated in-house team will be ready to start the process as soon as possible. There's no need to hire a lawyer or a solicitor, as every aspect concerning planning permission for your new porch can be handled by us so that your porch design process is all fun and no stress. We'll even fill out and submit the paperwork so you don't have to.
Anglian surveyors and designers will also be at your disposal to ensure your porch is of the highest quality and to your taste. 
---
Discover more about the benefits of choosing Anglian, and learn about our accreditations and guarantees here. If you'd like to view the porches we offer, take a look here, and for more information, visit our porch guide homepage.