Will adding a porch add value to your home?
There are a lot of reasons to get a porch, from giving yourself a little more room to helping keep your house tidy. Experts like Zopa and the National Association of Estate Agents agree that home improvements can add value to homes, but what's the value-adding potential of a porch? Here, we dig a little deeper to show you just how beneficial it is to add a new porch to your home.
---
What's the purpose of a porch?
If a porch fulfils a specific purpose, it could make the home more appealing to buyers and potentially improve its value.
In properties where the front door opens straight into the home's living room or kitchen, or if there's little space indoors for coats, boots and umbrellas, having a porch as a divider between the indoors and out can be a good, practical addition. What's more is, a porch can add another layer of security to your front door, which also might encourage buyers.
Ensuring the porch has a practical value is key. If it doesn't really add anything functional to the property, then having a porch might not necessarily add any value to your home, as it remains more of a luxury than a practical, necessary addition.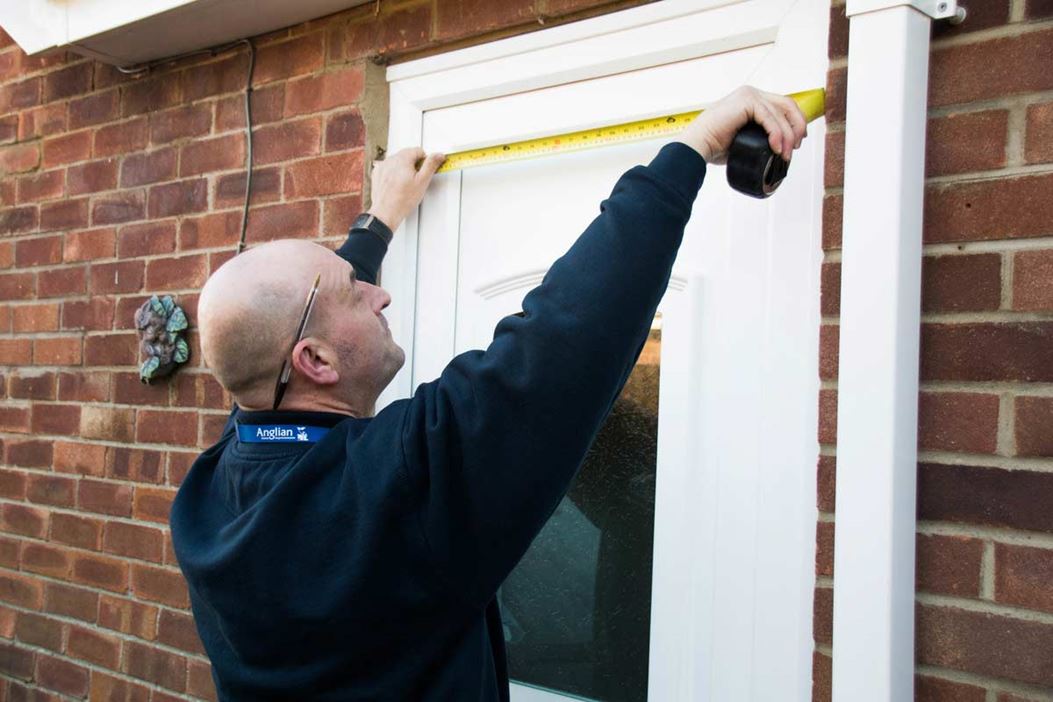 Does the porch fit?
The second thing to bear in mind when considering a porch's value is whether or not your chosen porch design works aesthetically with the rest of your home.
If the porch has been designed with your home's architecture and style in mind, experts including property guru Phil Spencer agree that it may well add value thanks to increased kerb appeal. Similarly, it could help set your home apart from your neighbours', which can also potentially enhance saleability.
However, it's worth bearing in mind that if it looks tacked-on or out-of-place, a porch may actually detract from your property's value.
---