As well as acting as the gateway between your home and the outside world, replacement doors can transform the style, efficiency and safety your home. At Anglian, we have a range of styles and finishes to choose from, which means you'll be able to enjoy all the perks of a modern replacement door, and show off your contemporary side, at the same time.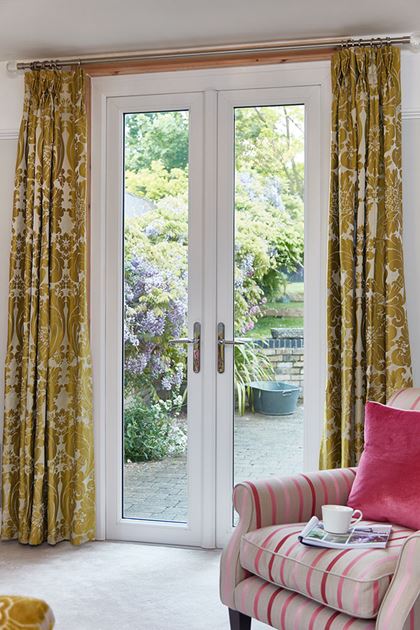 From the moment you pick up the phone and talk to one of our advisors, we want to make sure your experience with Anglian is as simple as possible. That's why our on-site consultations only last an hour and our no-obligation quotes are valid for up to six months – allowing you plenty of time to make a decision before emailing us, or phoning in, with your order.
Payment
Whether you choose to pay for your replacement doors up front or over the course of a few years is entirely up to you – we'll just need a small deposit before we can begin. With simplicity in mind, our finance options are tailored around you, and thanks to our flexible Gold Account, you can pick a repayment period that suits you too.
Fitting
When it comes to installing a new set of doors, the process is both quick and fuss-free. Our trained fitters will get the job done in less than a day, meaning there's minimal disruption in regards to your normal, working routine. We'll even take care of your old doors for you – making sure that they are disposed of in the safest and greenest way.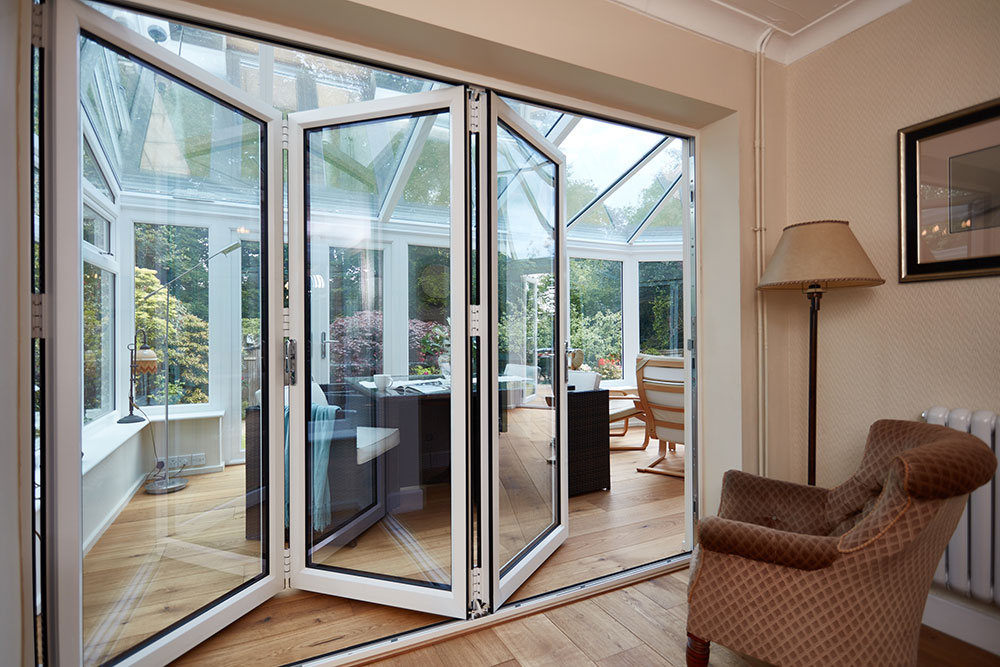 Aftercare
Although most of our products are maintenance free, adding oil to the hinges of your replacement door can help increase its life expectancy.
Guarantees
Our products have been built by some of the finest craftspeople in Britain – meaning that they're built to last. That said, we know just how important that extra layer of security can be, which is why we offer a ten year guarantee with all our replacement doors, and five years for garage doors.