Welcome to the Rooftrim FAQ & Resources Section
All of your questions about our roof products are answered here, from guttering, downpipes and cladding to fascias and soffits.
Rooftrim Planning and Process
This section outlines questions around the planning and installation of your new roofing products.
If you still have any additional questions after you've had a read, or would like more information, speak to a member of our team today.
Do you remove the old guttering, fascias and soffits?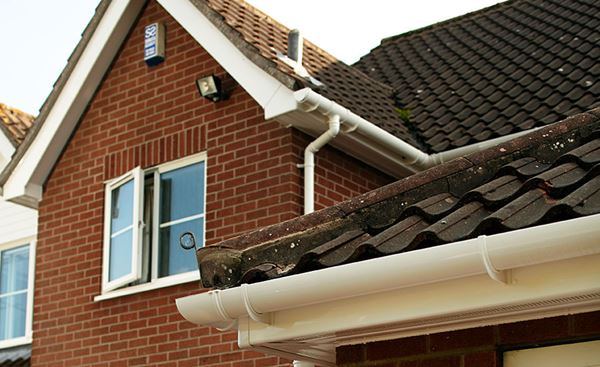 Yes, we always remove the old bargeboards, fascias and soffits before installing your new Rooftrim. We never cover or cloak any old work as this only conceals the existing problem and will not prevent further rotting and damage in the future. We also dispose and recycle the old material in an environmentally friendly way.
Will scaffolding be required at any point during the installation of rooftrim?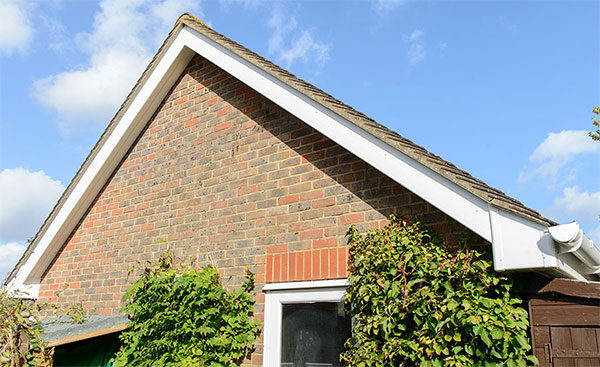 Our surveyor will assess whether you will need scaffolding and if necessary we will organise this to ensure we comply with Health & Safety regulations – The safety of you, your property and our installers is of utmost importance to Anglian.