Welcome to the Rooftrim FAQ & Resources Section
All of your questions about our roof products are answered here, from guttering, downpipes and cladding to fascias and soffits.
Rooftrim Design
When it comes to designing your new roofing products, you'll probably have a few questions about this. This section aims to answer those queries and help you choose the best product for your home.
If you still have any additional questions after you've had a read, or would like more information, speak to a member of our team today.
Do you just do cladding or guttering on its own?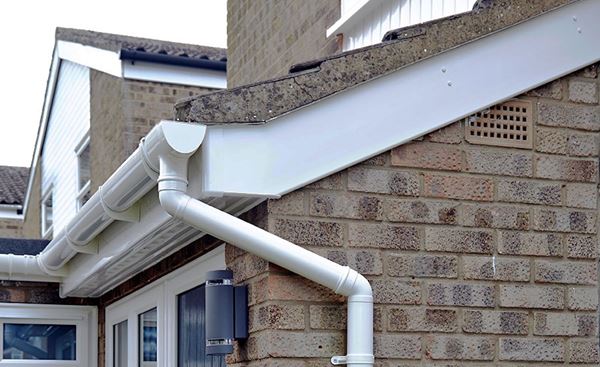 Cladding is available on its own without purchasing any other products – it's now available in a whole range of new colours, all of which you can find in the cladding section of our website. Guttering is not available on its own, but it is with good reason. When you buy Anglian guttering you are getting the whole package and a guarantee to back this. We couldn't replace the guttering and guarantee the installation as we couldn't guarantee the fasicas and soffits would be safe, secure and stand the test of time. Because of this, you have to get fascias, soffits and guttering, but with it comes a 10 year guarantee and our white uPVC rooftrim system (consisting of all the aforementioned products) is BBA approved.
Can you just fit fascias or soffits on their own?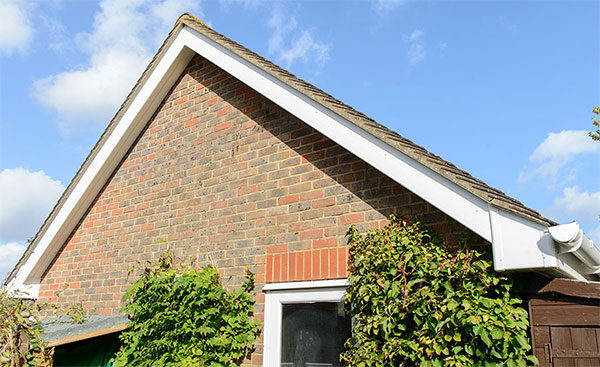 Unfortunately we are unable to fit these items separately, the reason we always fit fascias and soffits together is to ensure that the plastic of the 2 items are joined correctly which means that they last longer and the guarantee is honoured. By having the whole Anglian roof system fitted, you will be getting BBA approved products!
Do you do wood effect finishes?
Anglian's uPVC Rooftrim comes in four colour options. Dark Woodgrain, Golden Oak, White Woodgrain and Black. Our uPVC guttering comes in White, Black, Anthracite Grey and Brown.
What Rooftrim Materials do you have?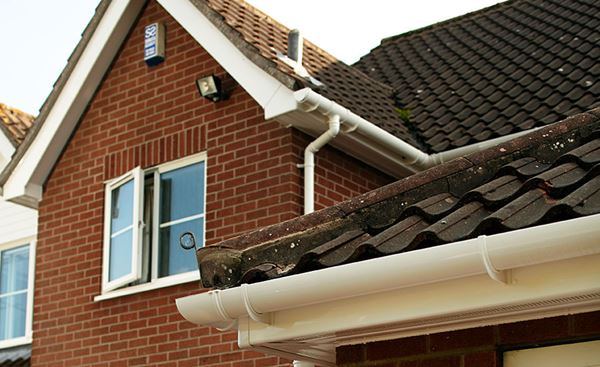 Anglian can provide only uPVC Rooftrim (fascias, bargeboards and soffits). What we also have however is our Traditional cast iron effect uPVC range of guttering to ensure that you get the most authentic finish for your property.
What can Anglian provide to prevent bird damage?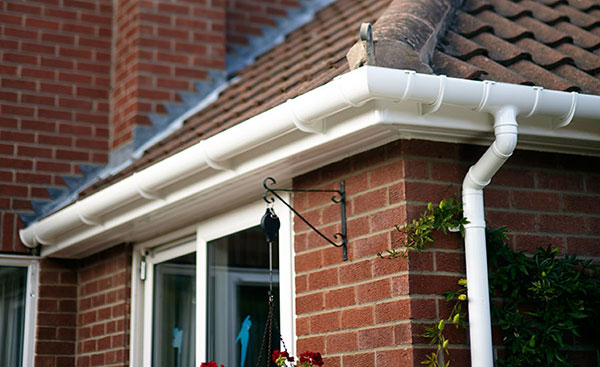 As an optional extra we are able to offer an Eaves Shield and Bird Comb - The Eaves Shield is mounted under the first row of tiles which rest on the integral Bird Comb, preventing access by nest building birds and vermin.