Planning permission for porches and doors
If you're contemplating constructing a porch, it's essential you make sure that the structure you build complies with planning permission regulations. While smaller porches often don't require planning permission, some do. For these, you'll need to submit a planning application, which costs £172 in England and £166 in Wales.
However, working with Anglian means you can leave all the planning paperwork to us. If you do need to submit a planning application, we're happy to take care of it so that the process is totally stress-free.
---
Planning permission for porches
Thankfully for most porch designs, planning permission isn't required. If you live in a house, the work is considered permitted development, providing that:
The ground floor area does not exceed three square metres, measured externally.
The highest part of the porch does not measure more than three metres up from ground level, measured as you would an extension.
No part of the porch is within two metres of the front boundary and the highway.
The front entrance door between the existing house and the new porch must remain in place or be replaced with a new door.
If the house has ramped or level access for disabled people, the porch must not adversely affect access.
The above rules only relate to houses. If you live in a flat, maisonette or other building type, or if you live in Wales, you should check with your local planning authority before beginning work, as permitted development rights may not apply. Also, you'll need to make sure your work complies with the requisite building regulations.
If you live in a listed or designated area, you may also require permission from your local authority.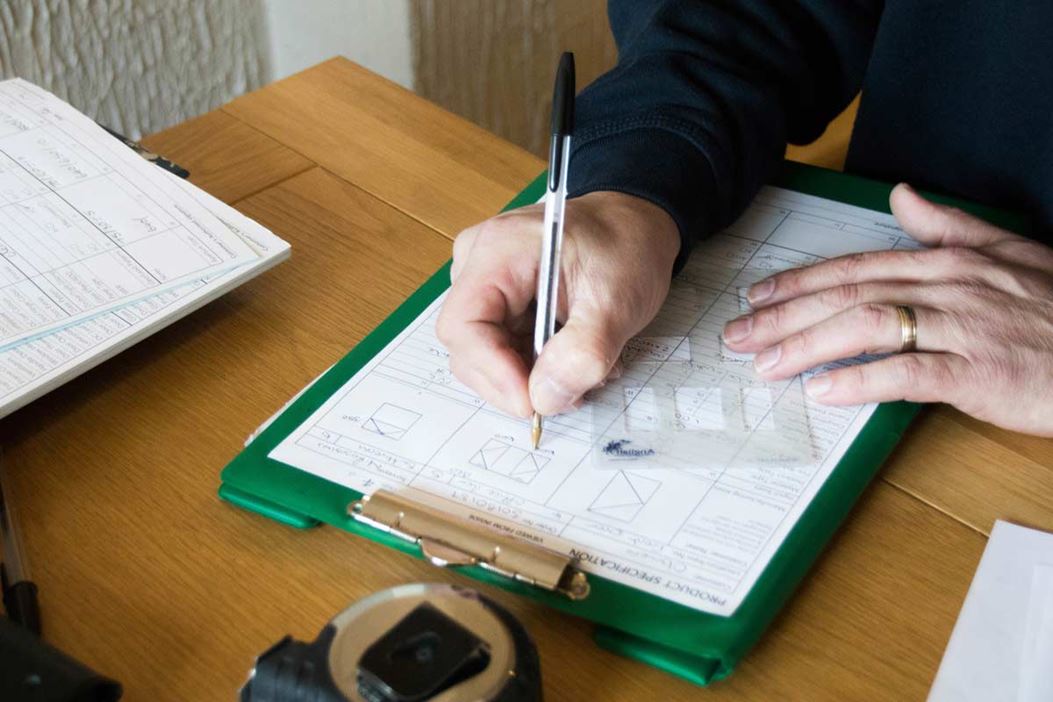 Planning permission for doors
The planning permission rules for doors are largely the same as those for porches. You won't need planning permission if:
You're undertaking repairs, maintenance or minor improvements (repainting, for instance)
The new doors look like those already used in the construction of your house
If your building is listed, you may require listed building consent, and any work you do must comply with building regulations.
While porches and doors are subject to fewer planning permission guidelines than, say, extensions, when choosing Anglian, we'll sort out every stage of the process on your behalf.
---
You can simply sit back while your porch or door is installed, as we take the strain out of arranging the planning permission by organising it all for you. To take a look at the styles of porches we offer, click here, or go back to our guide homepage for further information.