On 12th May 50 years ago, Anglian Home Improvements was set up by George Williams, making windows from his garage. Back then the company was known as Anglian Windows, but as the company grew, so did the product portfolio as they introduced doors, conservatories, garage doors and roof trim. 
Anglian are now celebrating 50 years improving British homes, so to highlight how far the company has come, we thought we'd share 5 facts from throughout the years.
Anglian's Longest Serving Employee
Daphne Courtney was Anglian's longest serving employee, with 48 years as part of the Anglian family! She worked with the company founder George Williams for the majority of her time at Anglian.
The Edith Cavell Pub Window
In the 1800s this building in Tombland, Norwich started out as a pub before becoming a local shop and Army & Navy Store. It was a supply store up until 1981 when the building returned to its roots becoming The Edith Cavell pub, named after the heroine nurse who gave her life saving the lives of others.
During this time decorative glass was growing in popularity and Anglian had just added it to their range or products. Upon reopening Anglian's talented decorative glass workers were commissioned to create a new decorative glass window for the popular public house. This window still stands today, 30 years later.
Anglian in Numbers
As the market leading home improvement company, we manufacture a lot of products! Here's a little breakdown to give you an idea on just how much work we're doing.
• We extrude 16,000 tonnes of plastic each year, that's 20 million metres worth
• We manufacture 337,000 windows per year
• 14,644 dustsheets are purchased on average each year
• We recycle 80 tonnes of metal each year - the equivalent to 640,000 drinks cans
• We recycle 1300 tonnes of uPVC each year – the same weight as 109 double decker buses
• uPVC can be recycled 7 times in a lifetime
• Installing a new factory cooling system saved us 850 tonnes of CO2 emissions & £150,000 on electricity bills
• We recycle 3,300 tonnes of glass annually - the equivalent to 660 African elephants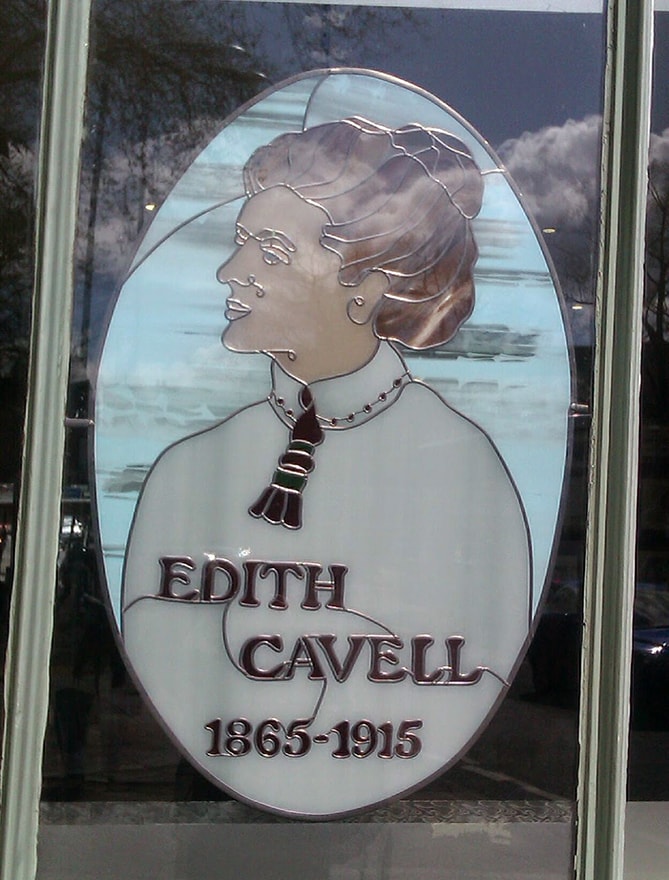 Ultra Sealed Units
In 1992, Anglian introduced gas filled sealed units to improve the performance of their windows. This revolutionary change increased the heat and sound insulation while the improved sealing technique offered greater moisture resistance, prolonging the life expectancy of the windows.
This change has been developed over the years along with improvements in the glass, window profiles and even the gas used to give you the super A++ performing windows available today.
Royal Visits
In 1992, the Princess Royal visited Anglian Home Improvements toughening plant to congratulate Anglian staff for their fund raising for Save the Children Fund. A Knight on horseback presented the Princess Royal with a bunch of flowers.