Create your dream home with one of our designers using our FREE remote consultation service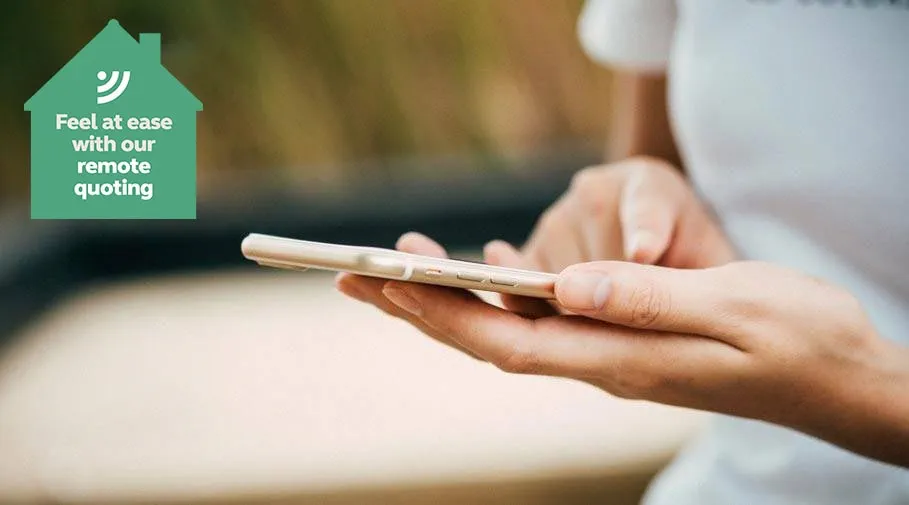 Planning your dream home improvement is a very exciting time, and Anglian are here to help make this happen. We've made special arrangements to enable our experienced designers to work from home to provide you with our high-quality quotation appointments remotely.
Every window, door & conservatory is made especially for you. Our tailor-made products and services start the moment you contact us. We take quality seriously: and that's not only in the way we make everything but also in how we look after you during each step of the journey.
During your remote design consultation we can screen-share with you so that you can see your project take shape, all in the comfort and safety of your home.
How to prepare for your Remote Design Consultation
It's so simple
Our expert designers will guide you through the entire process and will be on hand to answer any questions you may have along the way.