Black Friday Holiday Prize Draw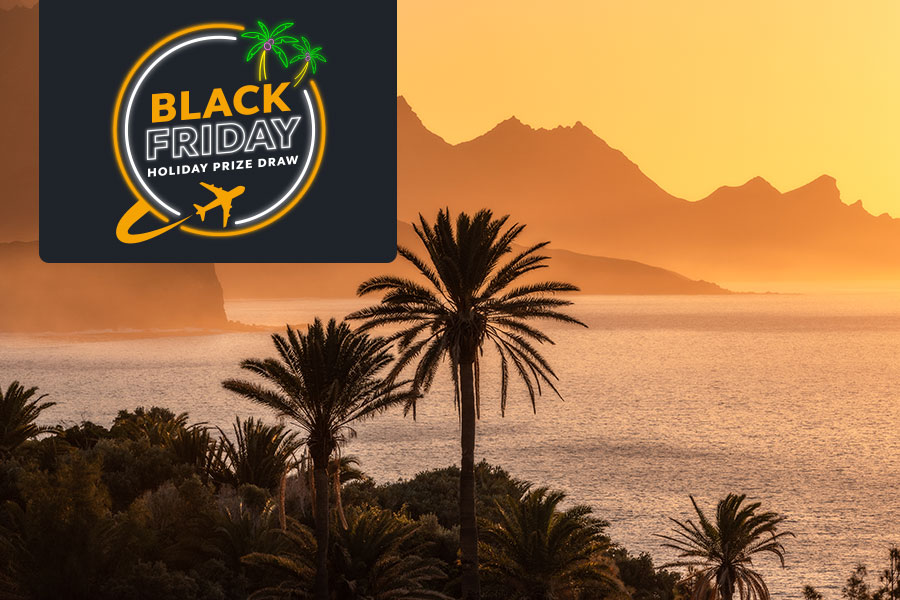 Have you been thinking about upgrading your windows and doors? How about dreaming of adding more space with a new conservatory? Or want to spruce up your gutters? This Black Friday we're offering you the chance to win a holiday to the beautiful island of Gran Canaria, courtesy of Gran Canaria Tourist Board, in our prize draw.
Place your order between between 18:01 on Tuesday, 7th November 2023 and 17:00 (GMT) on Tuesday, 28th November 2023 to enter the prize draw for a chance to win.
The prize includes:
4-star hotel accommodation for 6 nights (7 days) with breakfast included for a family of four
Flights to and from Gran Canaria from any UK airport (based on availability)
Airport transfers to and from Gran Canaria Airport
The prize is valid for 12 months from the date of the winning notification email. Your chosen dates are subject to availability and exclude 23rd – 31st March 2024, 1st – 15th August 2024 and 20th December 2024 to 10th January 2025. The full terms and conditions below apply.
Your Perfect Holiday Destination Awaits
Gran Canaria is an Eden in the middle of the Atlantic Ocean that wins over anyone who steps foot there. With a wealth of places to see and experiences on offer, the destination is a haven for families and friends. Whatever you do there, you're sure to make memories that last a lifetime.
Top 5 Reasons to Visit the Island
The beach is a way of life

The coastal areas of Gran Canaria continue to be a playground for generations of proud islanders to share with visitors. There are beaches and resorts to enjoy all year round. From the extensive carpets of sand to the south to more secluded spots to the north.

Something for everyone

Gran Canaria is a fantastic destination that anyone can enjoy. Whether as a couple, or together with the kids, the island has so much to offer. Snorkel in clear blue waters, learn to surf, visit the many museums, explore the nature reserves or brave the crocodile park.

A stunning natural setting

Gran Canaria is a World Biosphere Reserve. Explore the lush greenery, mountains, ravines, unrivalled golden sands and volcanic scenery. These natural wonders have earned the island the nickname of 'the miniature continent'.

An exquisite sea of flavours

Gran Canaria has a rich and diverse cuisine thanks its location in the Atlantic Ocean, creating plenty of natural produce. Discover the aromas and flavours that make the food of Gran Canaria unique. Like exquisite local fruit and vegetable produce, tasty pastries and iconic rum made at the oldest bodega on the continent.

Rest and relaxation

Gran Canaria is the perfect destination to escape from reality and leave your stresses behind. Take a quiet hike through tranquil mountain ranges or bask on a sea of golden sand dunes. The island also boasts a range of spa and wellness centres where you can get pampered by the island's top professionals.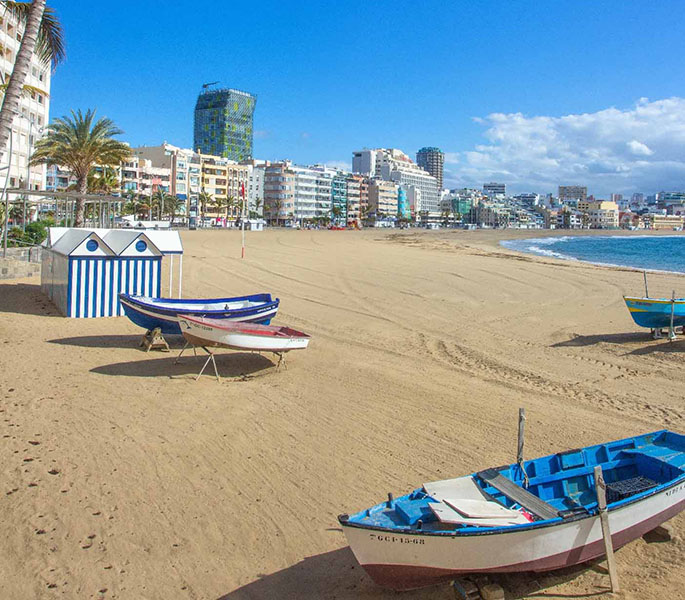 A special tourist destination
Gran Canaria is home to 60 kilometres of beaches along 236 kilometres of coastline. The island has great weather all year round, with average temperatures of 24 degrees. Its volcanic origins give the island a unique biodiversity, making Gran Canaria home to a huge variety of plants and wildlife. There are dozens of nature reserves and two protected UNESCO sites.
Three Must-See Places on Your Trip
Vagueta
Walk in the footsteps of Columbus and visit the original capital of Gran Canaria. Take in the sights at the famous Plaza Santa Ana, lose yourself among quaint cobbled streets and impressive architecture. The stunning Catedral de Santa Ana is a must-see, with its imposing twin spires and panoramic views from the top.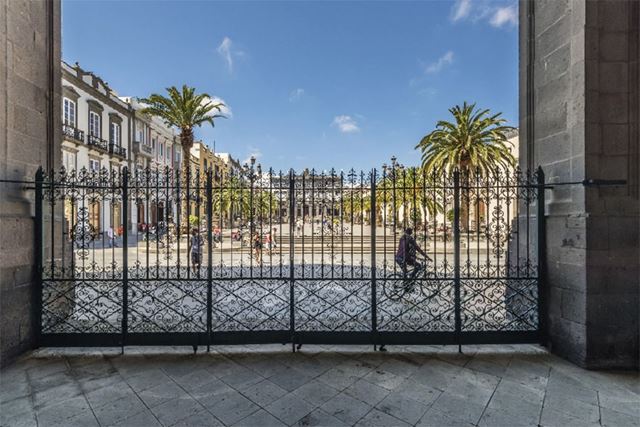 Playa del Inglés
Head to the Playa del Inglés to bask on golden sands, swim in the beautiful blue ocean and enjoy a wide range of restaurants, shops and bars. Walk a few minutes further to see the spectacular sea of sand dunes at Playa de Maspalomas.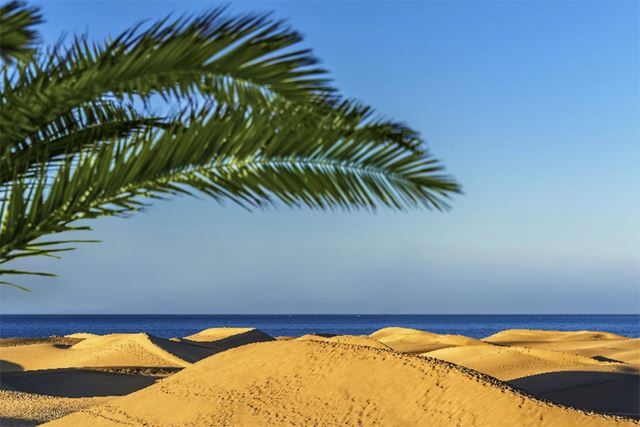 Whale & Dolphin watching
Make your visit one to remember forever with a boat trip to see some wonders of the natural world. Plenty of companies run boat trips to spot Whales and Dolphins. You might even have your very own 'Blue Planet' moment!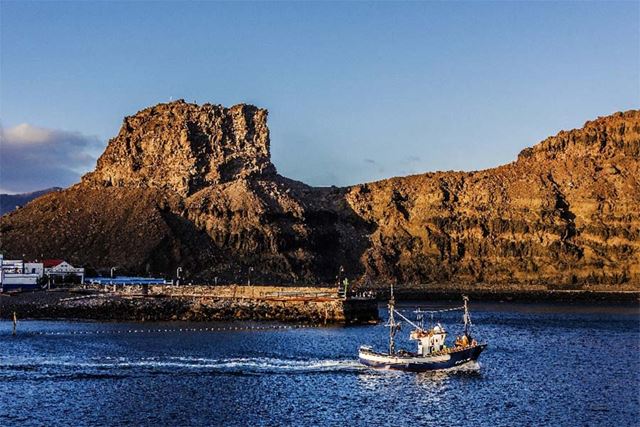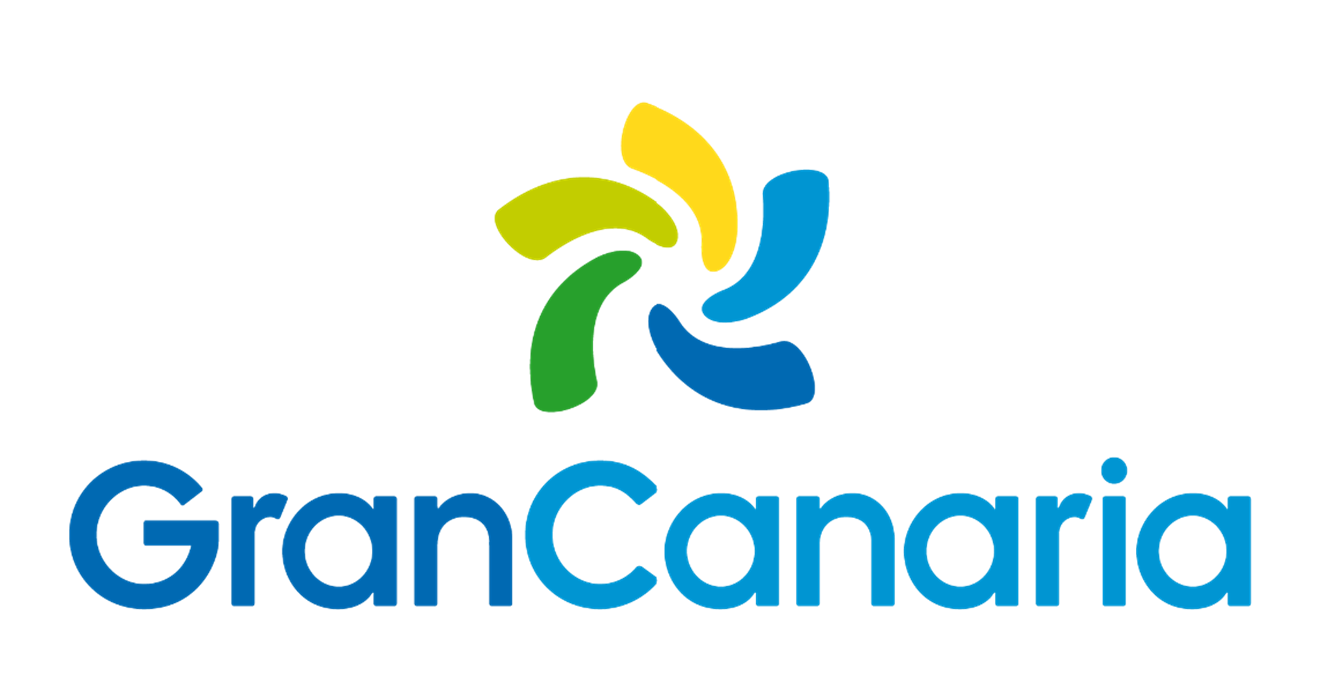 Courtesy of Gran Canaria Tourist Board
Anglian Home Improvements are proud to provide this Black Friday Prize Draw, courtesy of Gran Canaria Tourist Board. Gran Canaria Tourism provide a complete Network of Tourist Offices which will guide you throughout your trip. Wherever you go, in many municipalities you will find one of their 30 offices, where 45 professionals will be waiting to inform you of everything you need during your stay in Gran Canaria.
Terms and Conditions
The Black Friday 2023 Prize Draw Terms & Conditions below form part of our wider Terms & Conditions.
2.17
This Black Friday 2023 prize draw ("Prize Draw") is open to all UK residents aged 18 years or over (excluding employees of Anglian Windows Limited t/a Anglian Home Improvements ("Anglian"), their families, agents or any third party directly associated with the administration of the Prize Draw) who enter into a contract with Anglian for the purchase from Anglian of any products (excluding orders placed online via the Anglian Shop website www.shop.anglianhome.co.uk ("Anglian Shop") between 18:01 GMT on 7th November 2023 and 17:00 GMT on 28th November 2023 – referred to below as a "Qualifying Contract".
Persons entering into a Qualifying Contract ("Entrants") will be automatically entered into the Prize Draw. However, only one Entrant per address will be entered into the Prize Draw.
If for any reason a technical interruption, fault or site failure occurs when processing an order, Anglian does not take any responsibility for incomplete orders and any incomplete orders will not be considered a Qualifying Contract valid for entry into the Prize Draw. Anglian accepts no responsibility for any Qualifying Contracts which are not completed for any reason.
The Entrant winning the Prize Draw ("Winner") will be chosen at random by a computer process on Friday 15th December 2023.
The Winner will, by Monday 18th December 2023, be notified that they have been chosen at the address they have provided in the Qualifying Contract ("Award Notification"). If the Winner does not respond to Anglian within 90 days of the Award Notification, then the Winner's prize will be forfeited and Anglian may select another winner in accordance with the process described above.
The prize awarded under the Black Friday 2023 Prize Draw is a holiday to Gran Canaria ("Prize") courtesy of Gran Canaria Tourism. The Prize consists of:

Flights to and from Gran Canaria from a UK airport for 2 adults and 2 children (16years and younger). Airport location determined by the Winner and availability at time of booking
4* Hotel accommodation for 6 nights/7days (Hotel will be determined at time of booking based on availability)
Bed and breakfast will be included as part of the prize
Transfers to and from Gran Canaria airport to hotel accommodation

Prize is as offered; no extensions or upgrades are available. The winner will be responsible for all other costs incurred. It is the Winner's responsibility to check all entry, visa and passport requirements are fulfilled. Details on how to redeem the Prize will be provided to the Winner at point of notification. The Prize must be claimed within 12 months from the date of your winning notification email. The Prize is non-exchangeable, non-transferable and no cash alternative is offered.
Subject to paragraph 2.17 ix, Anglian must publish or make available information on its website that indicates that a valid award took place. Anglian will publish or make available the Winner's surname and county on its website, and may publish or make available such information on its social media and marketing materials.
Subject to paragraph 2.17 ix, the Winner agrees to be interviewed by Anglian and for the interview to be published by Anglian and/or Gran Canaria Tourism on its website, social media and marketing materials. The Winner agrees to supply photographs of the products (once installed, if applicable) purchased under the Qualifying Contract and images of the Prize, or to allow an Anglian representative to take a photograph of such products/Prize at Anglian's request. Anglian and/or Gran Canaria Tourism may use any such photographs on its website, social media and marketing materials.
The Winner may object to any of its information being published by contacting Anglian's Marketing Team (email: [email protected]). In such circumstances, Anglian must still provide the information and details of the winning entry to the Advertising Standards Authority on request.
The decision of Anglian regarding any aspect of the Prize Draw and the Prize is final and binding.
Entrants are deemed to have accepted and agreed to be bound by these terms upon entry. Anglian may refuse entry or to award the Prize to any Entrant in breach of these terms.
Anglian reserves the right to void, cancel, suspend, or amend the Prize Draw at any time before the Winner is chosen.
Insofar as is permitted by law, Anglian will not in any circumstances be responsible or liable to compensate the Winner or any other Entrant or accept any liability for any loss, damage, personal injury or death occurring as a result of participating in the Prize Draw or taking up the Prize, except where it is caused by the negligence of the Anglian or that of their employees. The statutory rights of the Winner and each Entrant are not affected.
Personal data supplied during the course of this Prize Draw will only be processed as set out in the Privacy Policy at https://www.anglianhome.co.uk/legal/privacy-policy and these terms.
The Prize Draw will be governed by English law and Entrants submit to the jurisdiction of the English courts.
Anglian Home Improvements is a trading name of Anglian Windows Limited. Registered office: Liberator Road, Norwich NR6 6EU. Registered in England No. 2540020. Tel: 0800 500 600 or visit us online at: www.anglianhome.co.uk.