Window and Conservatory Fitters Required
Due to a high demand we are now looking to increase the number of our window and conservatory fitters all over Great Britain. We have the top rates of pay in the industry and can offer consistent work within the UK's Leading Home Improvement Company.
OTE earnings of up to £1,500 per week
Locations right across Great Britain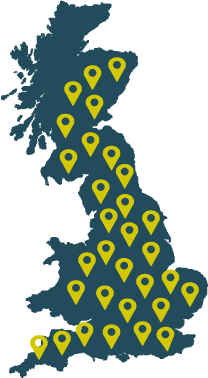 Join today and receive up to £1,000!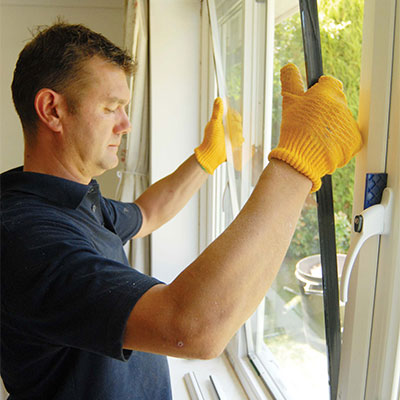 How To Get In Touch
For more information, or if you don't have an up to date CV, please call us on:
01603 422410
Or send a CV to:
[email protected]