Welcome to the Conservatories Clinic
Helping conservatory owners diagnose common problems with existing installations
There's algae on my conservatory roof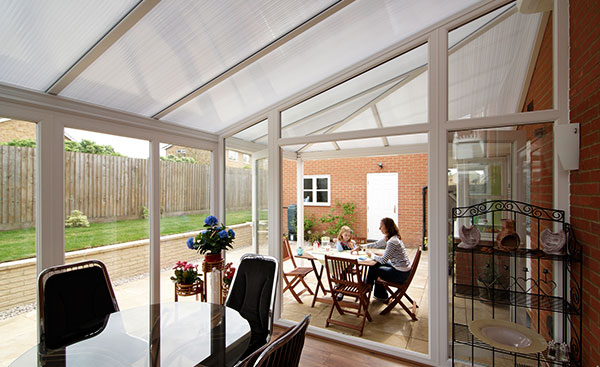 Unfortunately, algae and moss build-up is largely unavoidable, particularly over the damp winter months. The worse the weather is then the greater the chance of algae and moss becoming an issue, particularly if your conservatory is north facing. Fortunately, both algae and moss are easy to clean and there are plenty of products out there to remove it and to help prevent it building up in the future.

If you have algae or moss on the inside of your conservatory then that's a bigger issue. This means you probably have a leak somewhere in the roof of your conservatory which should be looked at immediately.
If you still have any additional questions or would like more information, speak to a member of our team today.