Welcome to the Doors Clinic
Helping diagnose common problems with existing door installations
My garage door won't open/close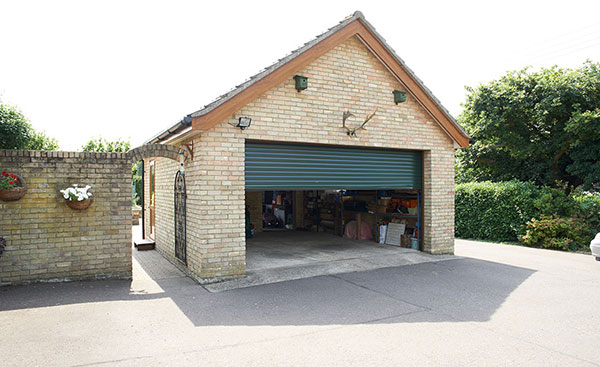 Whether you've got a rolling garage door, a motorised one, or a more traditional style, it can be very annoying when it won't open or close properly. The issue might lie with the sensor if you have an automatic garage door, or you may find that something is obstructing your garage door's mechanism.
Have a look
See if you can identify where the problem lies. Check around the door's perimeter to ensure nothing has fallen onto where you door needs to move - such as the door's main hinge, for example. If you've identified that the problem isn't an obstruction, get in touch with Anglian today. Our engineers are available to attend your home, helping to make sure your garage door is functioning safely and securely once more.
Always on hand
The team at Anglian are always on hand to answer any queries you may have. Our locations throughout the UK mean we're never far away should you encounter any issues with your Anglian products.
For more handy information on the types of garage door we offer, take a look at our full selection here.
If you still have any additional questions or would like more information, speak to a member of our team today.