Welcome to the Doors Clinic
Helping diagnose common problems with existing door installations
There's a crack in my door/glass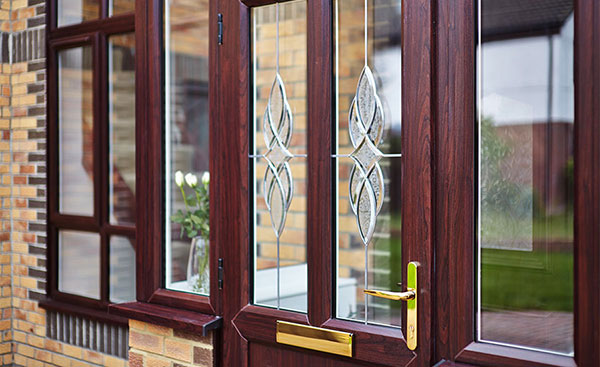 If you notice a crack in your door, or the glass section of your door, you'll need to act straight away. Cracks can cause leaks and draughts, as well as compromise the security of your door.
A speedy replacement
Once you've identified the problem, get in touch with us at Anglian. We'll be happy to send out an engineer to help fix the problem, and will aim to get this sorted as soon as possible. We have branches throughout the UK, meaning our engineers are best placed to attend your problem promptly.
For further info
For more information on Anglian doors, and common questions our customers have, take a look at our doors FAQs page. You can also view our full range of doors on our website, here.
If you still have any additional questions or would like more information, speak to a member of our team today.