Welcome to the Conservatories Clinic
Helping conservatory owners diagnose common problems with existing installations
Why does my conservatory smell?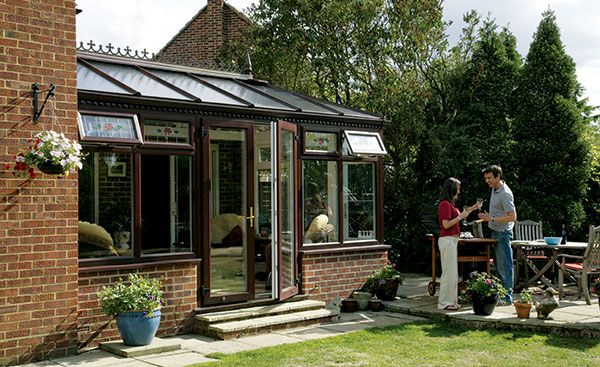 If you have a nasty smell in your conservatory then it could be due to a number of reasons. The first thing you should do is check thoroughly to find the source of the smell. It may turn out to be something that is easily removed, but if the source isn't easy to find, there's a few things to consider.

Has your conservatory been built on top of a drain? If so, then this could be an issue, so it might be worth checking whether drains are the cause of the smell. Another possible cause is damp. If you have damp in your conservatory then ensure it's properly ventilated, or you could use a dehumidifier to reduce the amount of moisture in the conservatory.

As with most rooms in the house, conservatories can also develop a musty smell simply if they're left unused for too long. Therefore, try and use your conservatory as much as possible and keep it well ventilated by opening windows and doors.
If you still have any additional questions or would like more information, speak to a member of our team today.