Things to consider when buying a porch
If you're considering adding a porch to improve your home's look, practicality and potentially its value, it makes sense to hire a professional. With so many companies out there, it can be hard to sort the dependable providers from the cowboys. Here's everything you need to know and what you should expect from a quality home improvement company.
---
A solid quote
When you first approach a supplier, they should be able to give you an accurate quote for the work you'd like doing. This should include an inspection of the site to make sure the porch can legally be built and a breakdown of parts and labour costs. Having the flexibility to to easily include plugs, lighting, plastering and steps is always a good sign too, as this will give you complete control over this new part of your home.
---
A full survey
No two properties or porches are identical. It's important that your supplier performs a full survey of the site, taking exact measurements to ensure the porch will fit, making sure to note anything that might require special attention, like drains, for instance.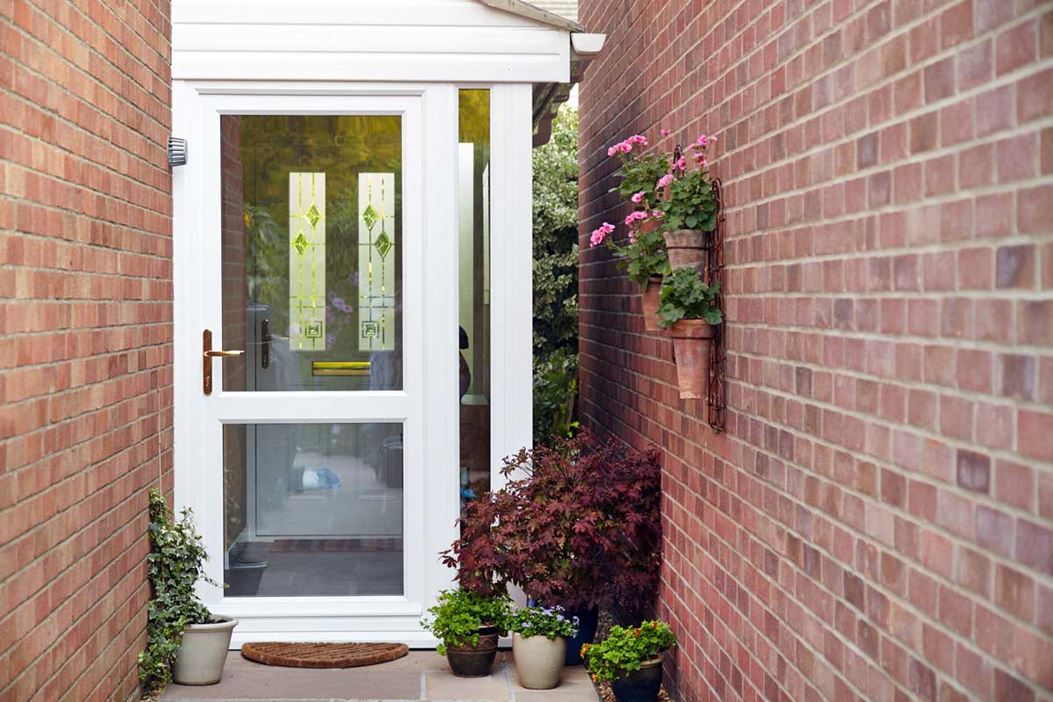 High-quality parts
While it might be easier to check with some suppliers than others, where possible, you should check to see that your porch is being manufactured with quality and care. As well as the supplier's information on their website, seek out online reviews of the company before you place an order to check for any red flags.
---
A reliable guarantee
If a porch supplier is willing to offer a guarantee on their work for years after installation, it's always a good sign. The more years offered, the better. Always check the small print, however, to make sure the guarantee is exactly what the supplier is making it out to be.
---
Getting a reliable porch supplier doesn't have to be a tedious task – just follow the tips above. Click here to see what Anglian offers when it comes to porches, or, to browse our styles, take a look here. If you need any other information, visit our guide homepage.